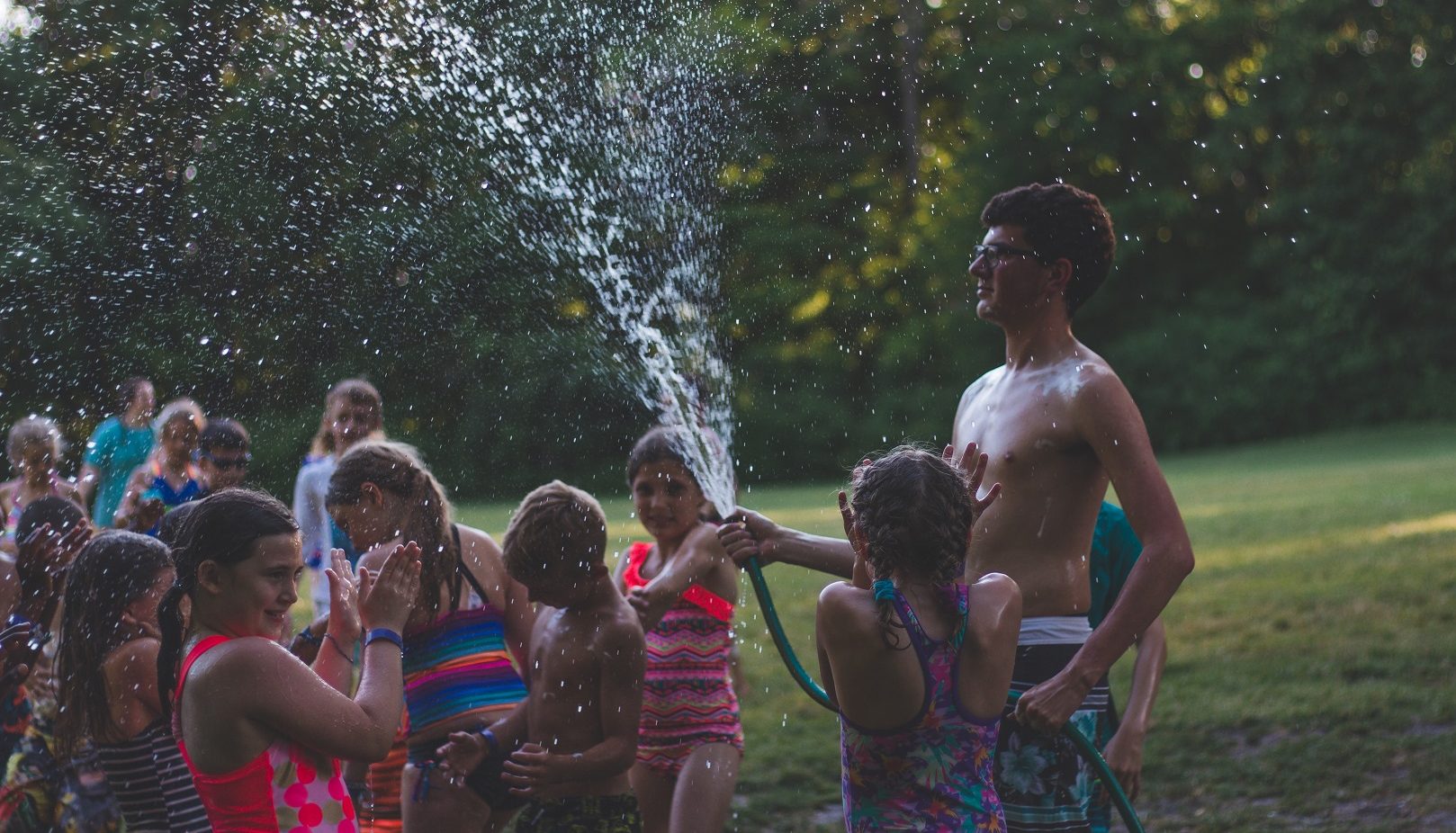 Summer Staff
Are you ready to have the best summer of your life?
In the midst of the ongoing COVID-19 pandemic, Covenant Harbor has made the difficult decision to delay the start of summer camp for 2020 and cancel all overnight programs. This was an extremely difficult decision to make, but we believe that it is the safest decision. With that being said, hiring for summer 2020 has also been affected. 
We are currently reevaluating what our summer staffing needs will be for our reimagined 2020 Summer Programs. We are not currently taking applications. If you are interested in joining our staff for this summer, please contact us by email or phone. We would be happy to talk with you personally about the available options. 
Thank you for your understanding.
If you have additional questions regarding Covenant Harbor's health and safety policies in regards to COVID-19 or are interested in our new reimagined 2020 Summer Programs, please see additional information here.
Working at Covenant Harbor is no ordinary summer job. In fact, it will probably be the best job you ever have. – Like ever.
What to expect:
– Be part of a fun, innovative ministry that changes kids lives
– Be part of an amazing community and build life-long friendships
– Spend your summer on the shores of Geneva Lake
– Grow personally, professionally, and spiritually
– Be utterly exhausted from working so hard and having so much fun
– Get paid
If you think God might be leading you to work at Covenant Harbor this summer, take a look around, and be sure to fill out an application.
Your summer could look like this!
All the details about working at camp this summer!
Who are we looking for?
Position: Counseling
Position: Support Roles
Position: Program Leads
Apply to work here!
The Benefits
Volunteer
Recruiting