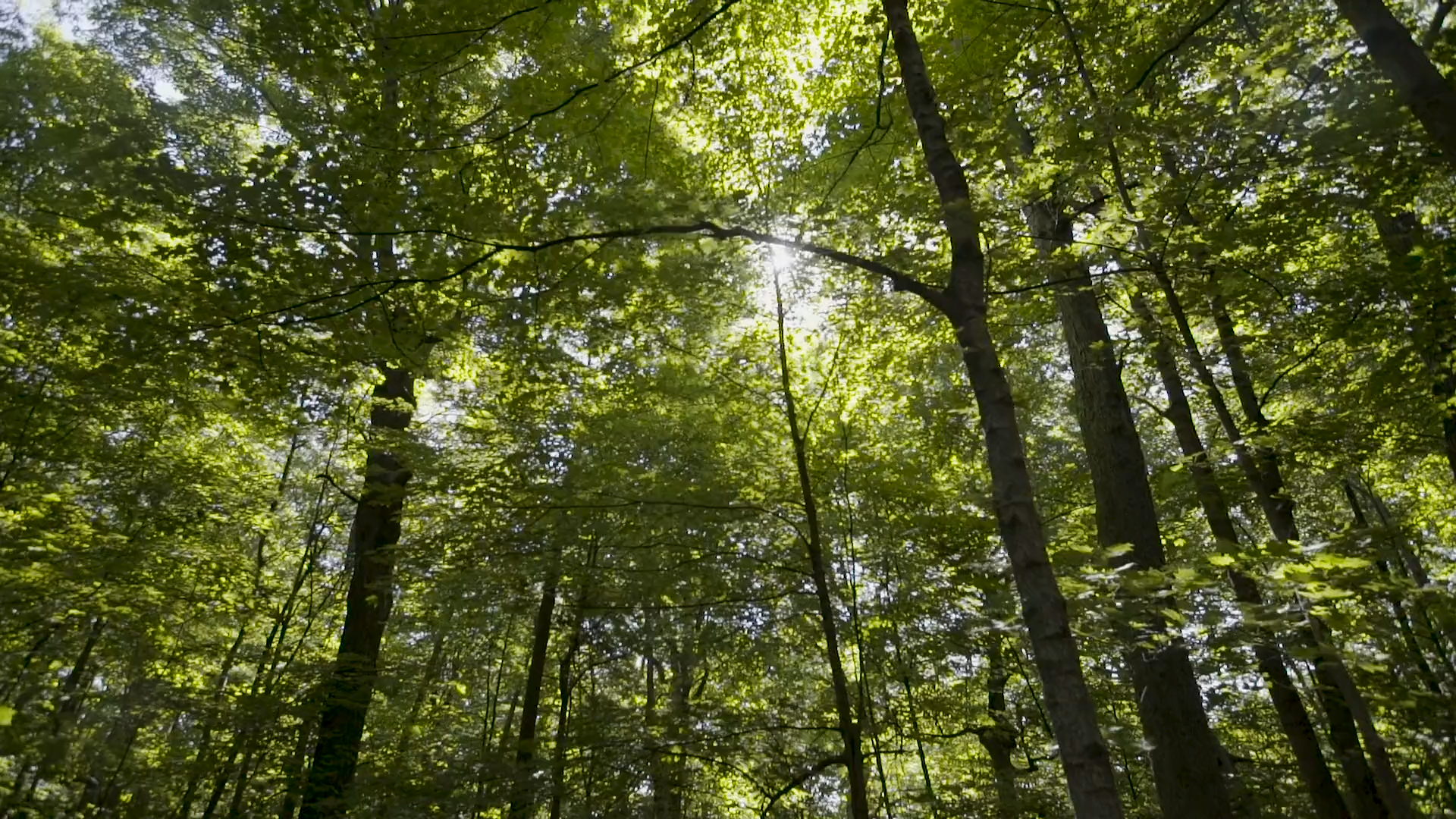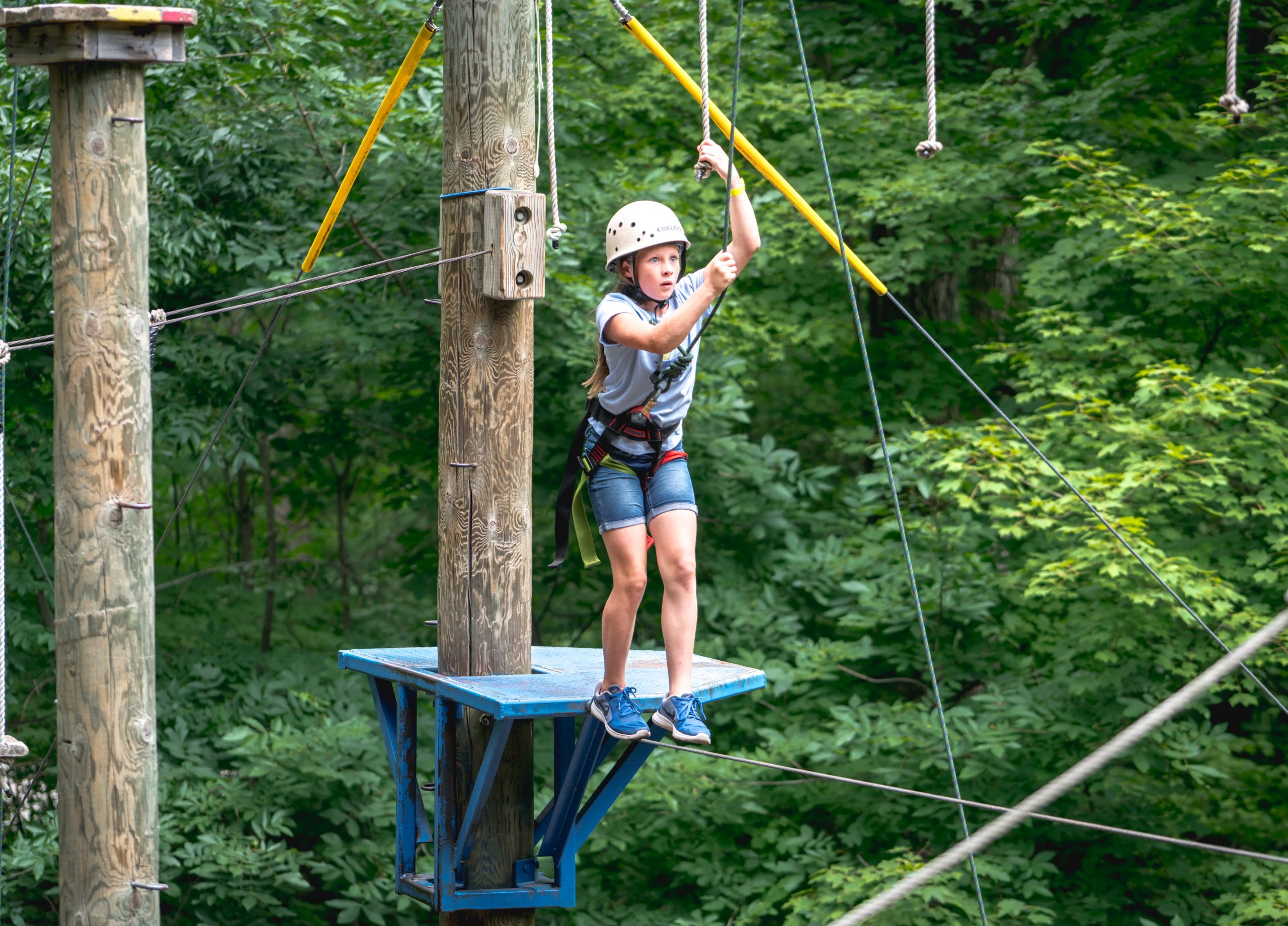 For Schools
Our Outdoor Ed program is focused entirely on providing the best experiential learning custom to your group's exact needs and goals!
Covenant Harbor is open and currently able to host schools. If you are already planning to bring a school group and would like to discuss any changes that may need to happen, we would love to work directly with you. If you have questions about your school group's reservation, contract, deposit, or anything else, feel free to contact us at (262) 248-3600. 
We are also taking school group reservations for this fall and winter as well as Spring of 2023. We would love to talk with you about scheduling a future event at Covenant Harbor. Please contact us about what you are interested in scheduling with us by either filling out a "Book Outdoor Experience" form or by phone at (262) 248-3600. We would be glad to help your group safely come to Covenant Harbor soon. 
If you have additional questions regarding Covenant Harbor's health and safety policies in regards to Covid-19, please see our Health and Safety Information at the bottom of this page or see current updates and additional information here.
Our Outdoor Ed program is focused entirely on providing the best experiential learning customized to your group's exact needs and goals! Each experience is student-centered to enhance their learning and growth together, ultimately creating a closely bonded class community through shared experiences.
We continually seek to create innovative, life-changing opportunities for students using the Investigative Learning Cycle model. This model focuses on student-centered, hands-on, inquiry based opportunities where students ask questions and draw conclusions from their experience. Our trained facilitators guide each group through sequential, interdisciplinary activities that build community, expand awareness and understanding of nature and each other, develop problem-solving abilities and get students excited about learning.
Experience topics integrate observation, critical thinking and problem-solving skills with adventure using our well developed and diverse challenge course activities. Topics range from archery, basic survival to aquatic study and mammal study. Our staff work with school staff to determine the topics and activities desired and then customize the experience to best fit the group and trip goals.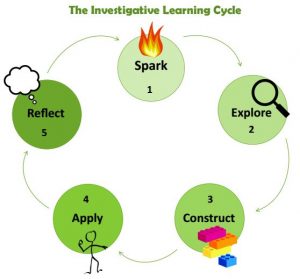 Experiences can be scheduled for a day lasting for 1-3 Outdoor Ed classes (2-3 hour experiences), or for an overnight experience. Programs are designed to fit your needs, budget, and goals. Packages can include meals, programming, and lodging for overnight groups. We also have a number of options to help make your trip affordable, with additional discounts for school districts and specialty packages available.
Key Details For Your School's Experience
Topic Options
Each Outdoor Ed experience is carefully crafted to achieve the goals your group wants to accomplish during their time at Covenant Harbor. Experiences range between 2-3 hours and include elements of nature study, recreational skills and team building. In this integrated approach, Outdoor Ed facilitators develop a sense of team for students while learning together in age-appropriate presentations of topics.
During your trip, you will choose several topics that are of interest to your students. Our staff will customize and weave these topics into the day's activities. This allows for more flexibility and customization of classes to fit your students' needs and your goals. Rather than a separate time of team building, every topic has an element of team building so that this experience is fluid and integrated. For example, a Basic Survival topic may begin with a themed team building challenge in which students earn supplies they will use later in class. Since every moment is an opportunity for a shared experience of learning, our staff will also lead students in taking "Nature Moments" to observe and interact with the natural environment around them.
Outdoor Ed Classes: Check out our full listing of Outdoor Ed Classes.
Nature Moments: Nature Moments are short activities (5-10 min.) that help students observe and interact with the natural world. These will be integrated into your Outdoor Ed experience. See a sample of a Nature Moment.
Evening Activities: During the evening, your school has the unique opportunity to use our guided curriculum to lead your own customized activities. Plan a campfire with skits and songs, or lead a mini night hike where adults learn a series of short activities to facilitate for students. We provide all the supplies and the curriculum as a well a staff member to host your experience, while your teachers and chaperones have the opportunity to learn something new and connect with your students. See a sample of our Night Hike Activities Curriculum.
Check out a few examples of Outdoor Education topic lessons here! 
Please contact us for additional information and rates.
Safety
The safety of our participants and staff is a top priority at Covenant Harbor. We maintain high safety standards bolstered by our over 25 years of experience in the experiential education/challenge course program industry.
Though nothing in life is "risk free" we consider ourselves to be expert risk managers, with protocol and appropriate safety equipment to back us up. We routinely perform safety checks on ropes course participants, safety equipment and facilities used in our programs. Our staff participates in seasonal training and many are CPR/First Aid certified or Emergency Responders.
We also require low adult to youth ratios so there is maximum supervision of our participants. Our close attention to the details of running a safe program allows for an effective program where learning and experience is the focus of our guests' time here.
Covenant Harbor and its programs are accredited by the American Camping Association (ACA).  All ropes  course and challenge course facilities are inspected annually by an Association for Challenge Course Technology (ACCT) certified ropes course builder and inspection company.
Forms