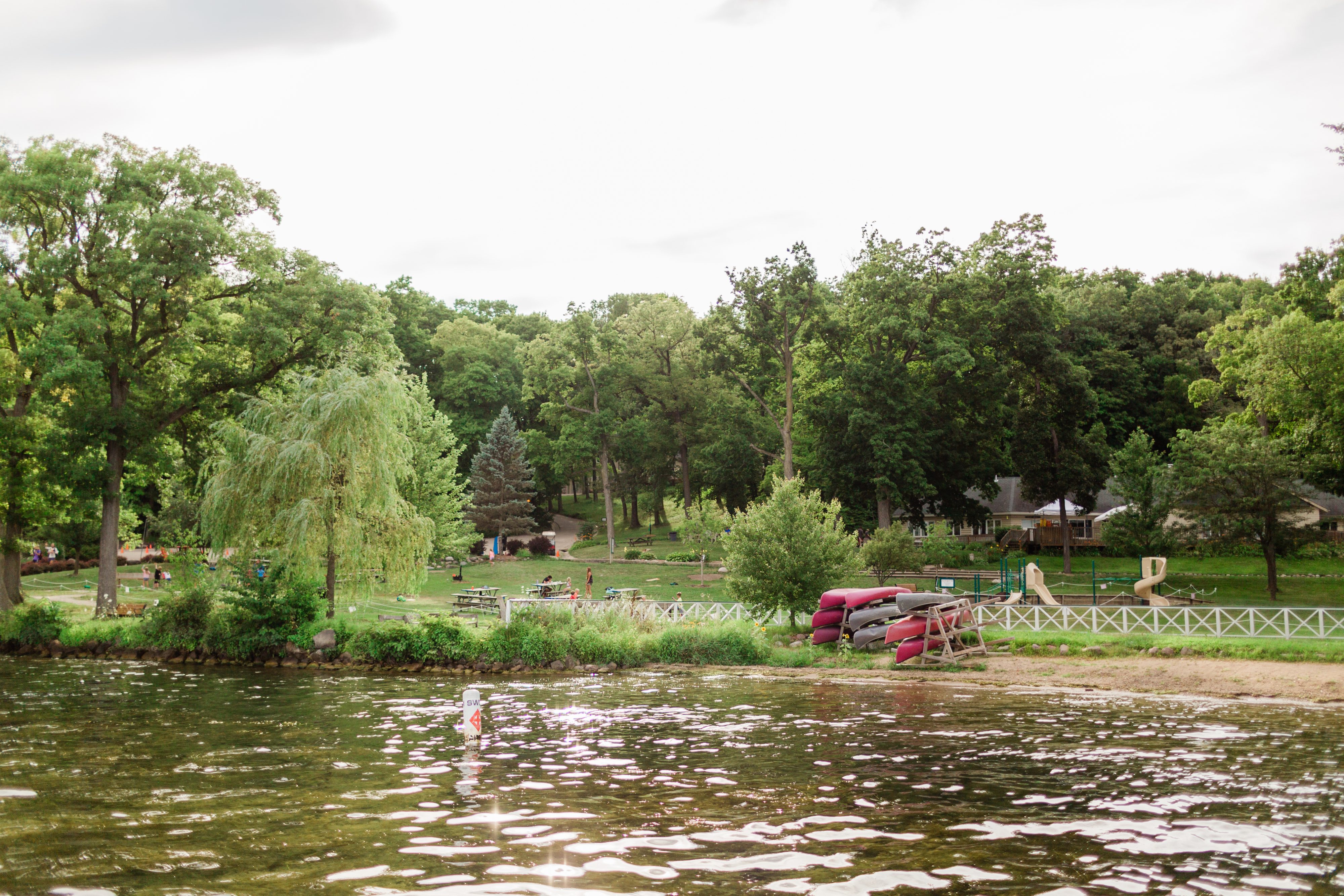 Covenant Harbor Summer Sunday Worship Services 
Come for worship in the tent and stay for the afternoon! 
This summer we are pleased to again partner with one of our local churches, Anchor Covenant Church, in our Worship Tent. Anchor Covenant Church's worship team will lead the service. Preaching will alternate between Anchor's Pastor, Melissa Wall, and guest preachers.  
After the 10:30am service, guests are welcome to picnic on Covenant Harbor's front lawn until 4pm each Sunday, at which time we will transition to our next week of summer camp.  Swimming in the shallow end will be open for up to 2 hours each Sunday afternoon.  
Whether you are dropping off your camper, live down the street, have attended Summer Sunday services for years or are looking for a new place to worship this summer, we invite you to join us. All are welcome.  
Still have questions?  Check out our FAQ section below.
When: June 18 – August 6, 2023.  Services start at 10:30 AM in the tent. 
We invite you to explore the sections below to learn more about our 2023 Summer Sundays.
Preaching Schedule
Sunday, June 18 – Pastor Melissa Wall
Sunday, June 25 – Pastor Melissa Wall
Sunday, July 2  – Pastor Joon Hwang – New Life Covenant Church in Palatine, Illinois
Sunday, July 9 – Pastor Andrew Morrell – Real Community Covenant Church in Marion, Indiana
Sunday, July 16 – Pastor Melissa Wall
Sunday, July 23 – Pastor Melissa Wall
Sunday, July 30 – Dr. Danny Martinez – Central Conference Superintendent
Sunday, August 6 – Pastor EJ Ravago – New Abbey Covenant Church in Waukegan, Illinois
Summer Sunday Frequently Asked Questions
Will there be lakeside café this year?  
A light grilled lunch will be available for purchase. A vegetarian option will be available upon request.
Can I bring my pet?
While we love animals of all kinds, pets are not allowed at Covenant Harbor.  
What exact swimming options are available?
The shallow end will be open each afternoon for up to 2 hours. The schedule will change weekly based on staffing availability.
Can I drive my boat to Summer Sundays?
Yes!  Please dock your boat at the Geneva Bay Center pier (the pier closest to town, not adjacent to the boathouse).  
Are there any camp activities open?
While you are welcome to explore the camp grounds, the only staffed activity will be swimming.
Is there a charge for Summer Sunday participation?
There is no cost to attend Summer Sunday.  An offering will be taken during Worship each week.  The Covenant Harbor fund provides maximum flexibility to meet all ministry needs.   
Learn more about Anchor Covenant Church
You can learn more about Anchor Covenant Church on their website through the button below!
If you have any questions, please contact Anchor by email or by phone at (262) 903-6888.