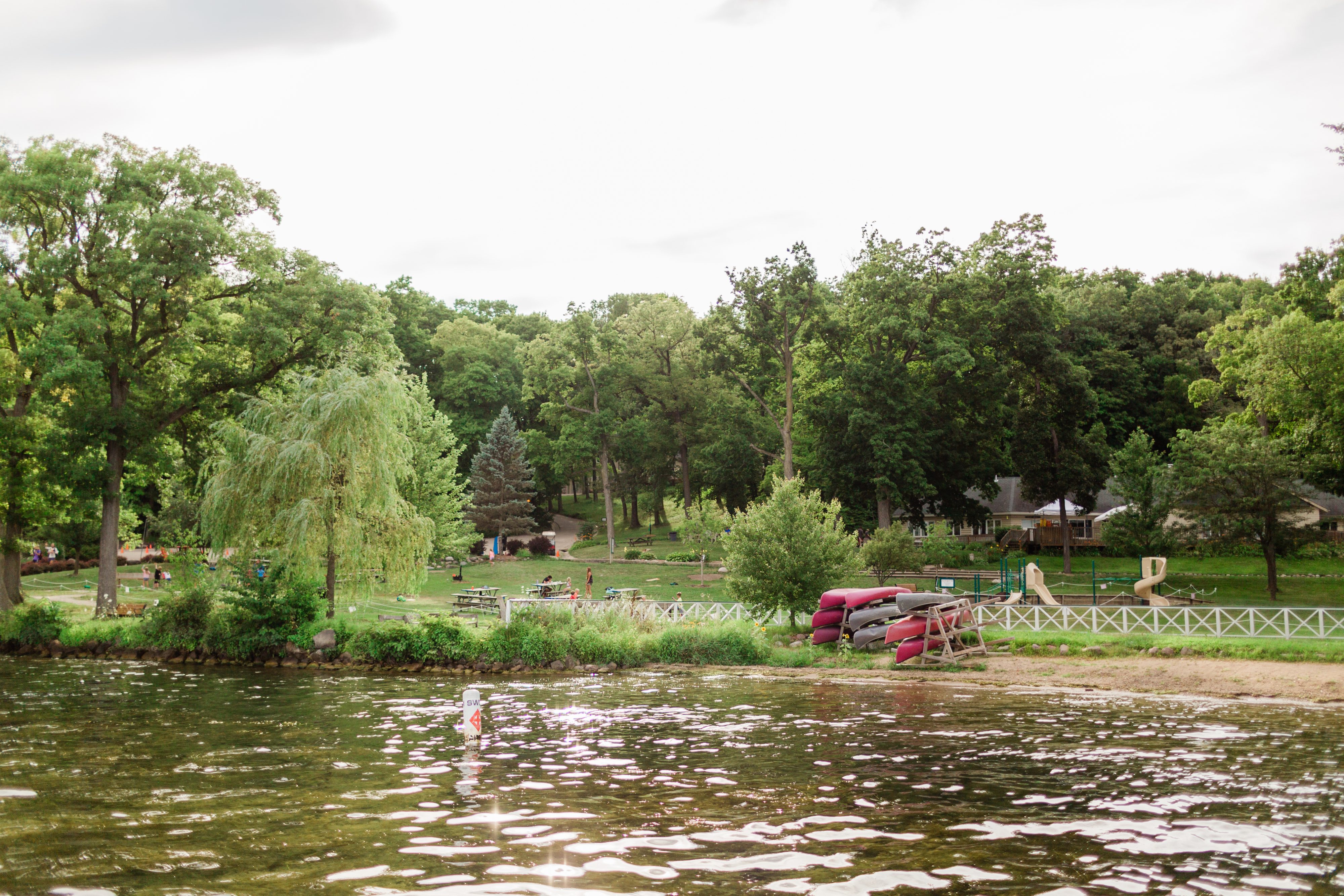 Covenant Harbor Summer Sunday Worship Services Update
Come for worship in the tent and stay for the afternoon! Bring a picnic basket and enjoy your lunch on the front lawn.
Anchor Covenant Church Is Providing Worship At Covenant Harbor For Summer 2022
We are pleased to partner with one of our local churches, Anchor Covenant Church, at Covenant Harbor in our Worship Tent. Preaching and worship will be led by the Anchor Covenant Church team. Whether you live near or far, all are welcome to attend! 
Along with the changes to Summer Sunday services, we will also not be offering Sunday afternoon swimming or our lakeside cafe. After the service, guests are welcome to picnic on Covenant Harbor's front lawn until 4pm each Sunday at which time we will transition to our next week of summer camp. 
We know these Sunday options look and feel different than previous summers, but difficult staffing and logistical challenges have necessitated these changes. Nevertheless, we truly want our Covenant Harbor family and friends here on the grounds and hope you will join us at least once this summer. Thank you for faithfully partnering with us as we continue to navigate uncharted waters. 
Whether you are dropping off your camper, live down the street, or are looking for a place to worship this summer, we invite you to join us. All are welcome at Covenant Harbor!
When: June 5 – August 7, 2022.  Services start at 10:30 AM in the tent. 
Learn more about Anchor Covenant Church
You can learn more about Anchor Covenant Church on their website through the button below!
Check out the special message from Anchor Covenant's Pastor, Melissa Wall, regarding summer Sunday worship services at Covenant Harbor.
A Message from Anchor Covenant 
If you have any questions, please contact Anchor by email or by phone at (262) 903-6888.