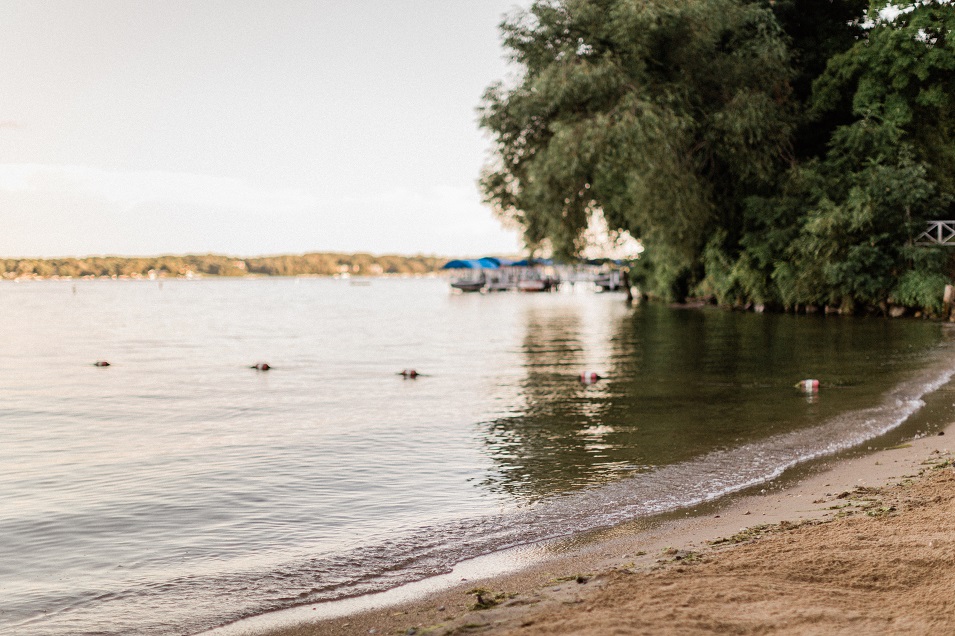 Covenant Harbor Summer Sunday Worship Services Update
Join worship in the tent and an afternoon at camp!
Summer Sunday Worship Services Postponed Until Summer 2023
Covenant Harbor's traditional summer worship services in the tent followed by open swimming and our lakeside cafe are unfortunately not possible this summer. This difficult decision is the result of multiple factors including logistical challenges, staffing limitations and our desire to put all energies into making this summer the highest quality program for our summer campers. 
Anchor Covenant Church Meeting At Covenant Harbor For Summer 2022
We are pleased to partner with one of our local churches, Anchor Covenant Church at Covenant Harbor in our Worship Tent. Preaching and worship will be led by the Anchor Covenant Church team. Whether you live near or far all are welcome to attend! 
After the service, guests are welcome to picnic on Covenant Harbor's front lawn until 4pm each Sunday at which time we will transition to our next week of summer camp. 
As there will not be Covenant Harbor-led Summer Sunday services, this means we will also not be offering Sunday afternoon swimming or our lakeside cafe. 
When: June 5 – August 7, 2022.  Services start at 10:30 AM in the tent. 
Learn more about Anchor Covenant Church
You can learn more about Anchor Covenant Church on their website through the button below!
Check out the special message from Anchor Covenant's Interim Pastor Melissa Wall about these summer Sunday worship services at Covenant Harbor.
A Message from Anchor Covenant 
If you have any questions, please contact Anchor by email or by phone at (262) 903-6888.