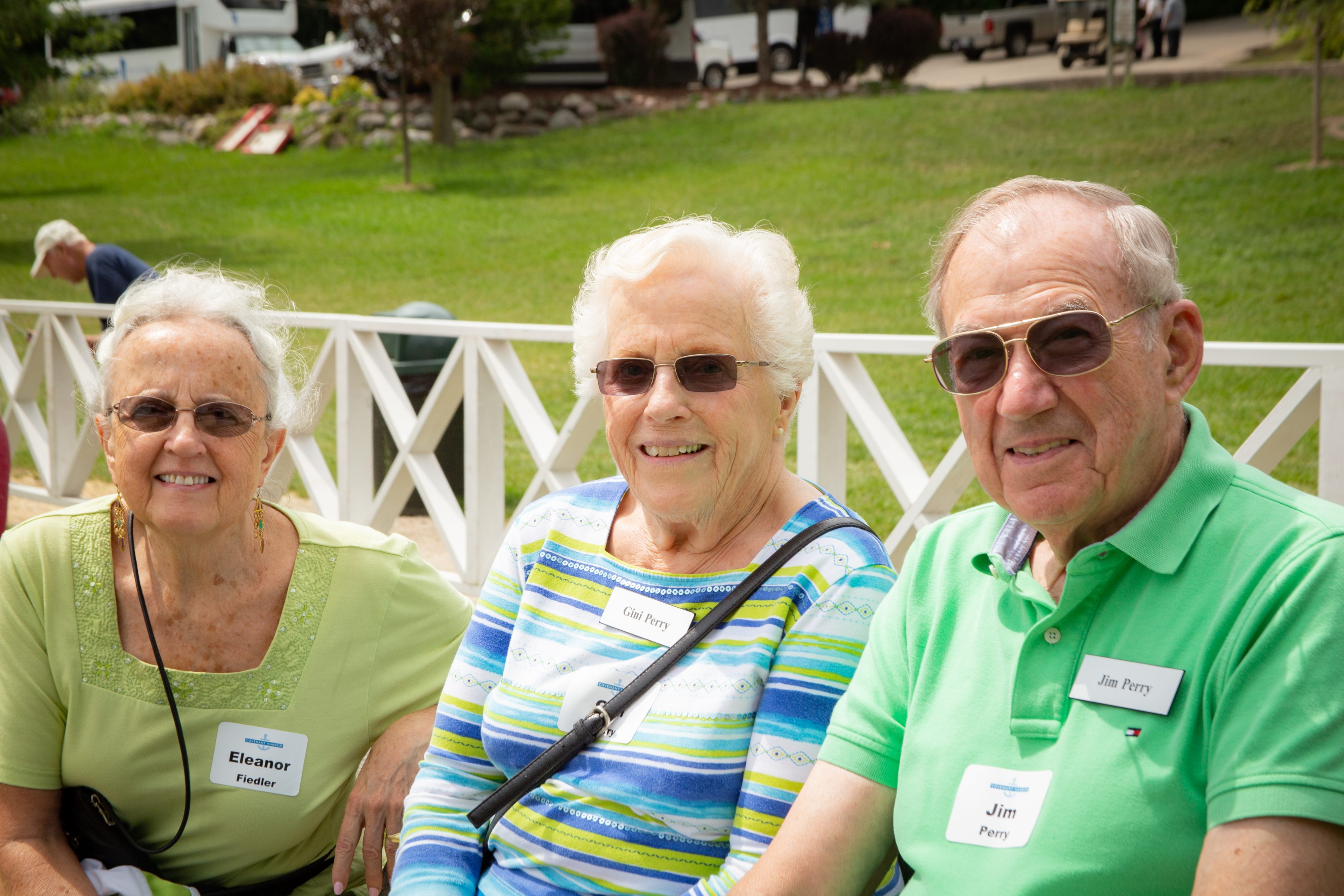 Road Scholar is a wonderful way for adults of all ages to experience Covenant Harbor. Since 1990 more than 10,000 people have participated in our Road Scholar programs at locations around Wisconsin. Covenant Harbor is the largest Road Scholar program provider in Wisconsin and is proud of its reputation for quality programming.
Sign up for a program and enjoy an adventure in lifelong learning! You'll find interesting topics presented by knowledgeable instructors, university professors and local experts. You'll also meet fascinating fellow participants who are curious about the world. Programs are all-inclusive so all classes, meals, accommodations and extra-curricular activities are all included for one price.
Find Your Road Scholar Experience
Lake Geneva, WI
Learning at Lake Geneva
Program 21427
Join our popular instructors for five thrilling days of lectures, presentations, and expert-led excursions. From the serious to the sublime, you will leave this program enlightened and enriched. See date-specific notes for course topics. See below the different topics!
Japan – A Collision of Ancient and Modern
2019: April 28-May 3
The Road to the Renaissance and Notable Composers
2019: May 5-10
The True Story of Cole Porter's "Kiss Me Kate"
2019: May 19-24
Whodunit – Mysteries, Movies, and Music
2019: June 2-7
Vienna – History and Music in Motion
2019: July 14-19
Exploring America During the 1930s
2019: August 4-9
Door County, WI
Door County: Cherries, Apples, Lighthouses, and Lake Views
Program 12334
Get to know idyllic Door County, where you'll discover centuries-old orchards, historic lighthouses, fascinating museums, and the unique geology of this unique peninsula.
2019: June 23-28, July 14-19, July 21-26, July 28-August 2, August 4-9, August 18-23, September 8-13, September 15-20, September 22-27, October 6-11
Behind the Scenes at Door County's Peninsula Music Festival
Program 18777
Celebrate the history and world-renowned talent of Door County's Peninsula Music Festival, where you'll attend performances, lectures, rehearsals, and speak with industry professionals.
2019: August 11-16, August 18-23
Kohler, WI
The Kohler Experience: Family, Company, and Community
Program 2074
Kohler is iconic for its plumbing products but this village has so much more to offer, including the five-star resort, spa and golf courses along with museums and artisanal cuisine.
2019: July 1-5, October 27-31