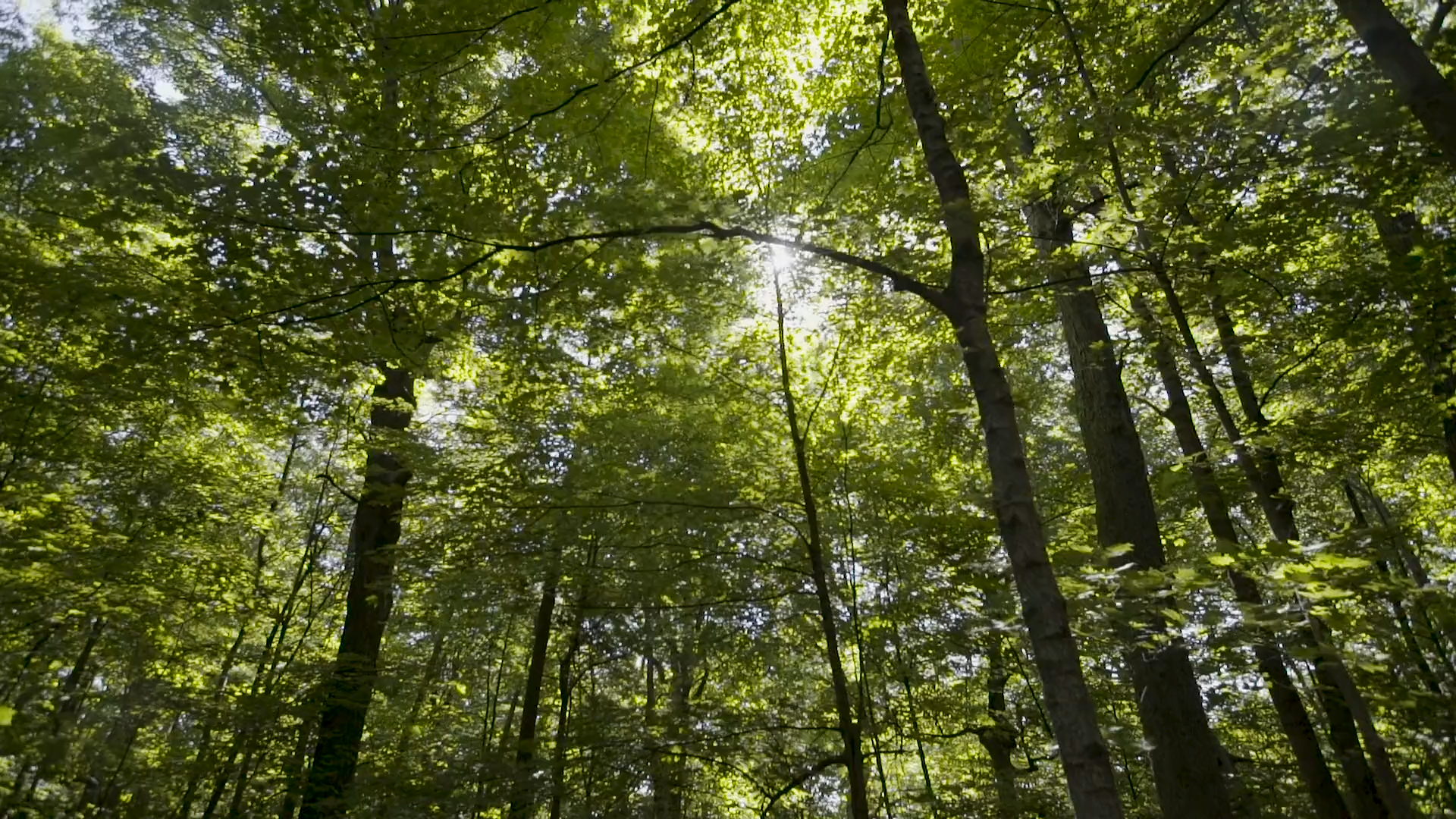 Road Scholar
Road Scholar is a wonderful way for adults of all ages to experience Covenant Harbor. Since 1990 more than 10,000 people have participated in our Road Scholar programs at locations around Wisconsin. Covenant Harbor is proud of its reputation for quality programming. Sign up for a program and enjoy an adventure in lifelong learning! You'll find interesting topics presented by knowledgeable instructors, university professors and local experts. You'll also meet fascinating fellow participants who are curious about the world. Programs are all-inclusive so all classes, meals, accommodations and extra-curricular activities are all included for one price.
Learn More
Find Your Road Scholar Experience
Door County, WI
Door County: Cherries, Apples, Lighthouses, and Lake Views
Learn about Door County history, art, geology and culture from local experts like an award-winning taxidermist, a watercolor artist, a lighthouse docent, naturalists and orchard owners. On Your Feet.
2021: August 8-13, August 22-27, September 12-17, September 19-24, September 26-October 1, October 3-8
2022: June 26-July1, July 10-15, July 17-22, July 24-29, July 31-August 5, August 7-12, August 14-19, August 21-26, September 11-16, September 25-30, October 2-7, October 9-14
Program #12334RJ
Questions?
If you have any questions or concerns about Road Scholar, you can learn more here.
Or contact Covenant Harbor's Road Scholar team by email.