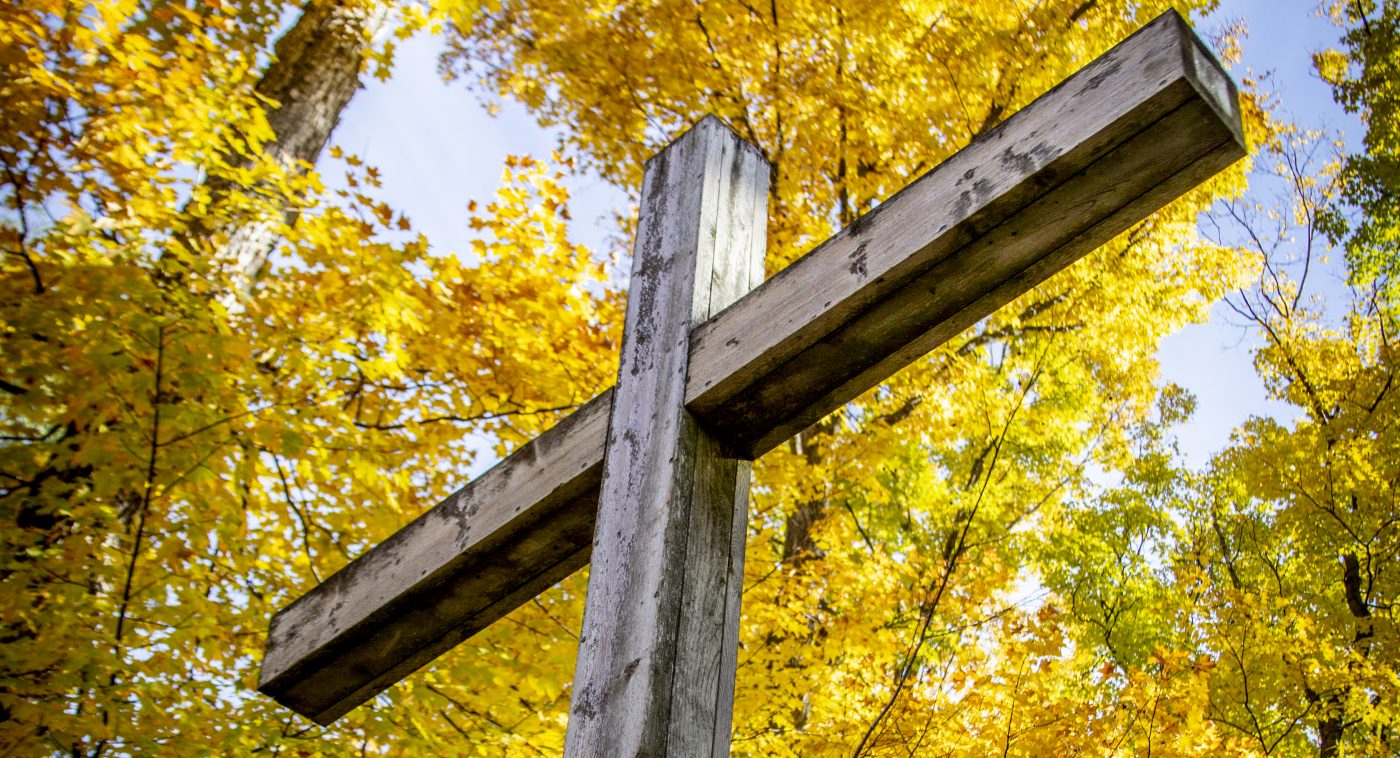 When you give to Covenant Harbor, you are making an investment in life change. Every gift, regardless of size, helps impact lives for Christ.
Match Your Gift
Many employers offer an employee giving program which allows you to double or triple your impact. Check with your employer to see if they will match your charitable gift!
Give Online
Make a one-time or recurring gift by credit card or e-check. Choose a giving fund of your choice when making the donation.
GIVE NOW
Gifts in Kind
We are often able to use gifts of gently used vehicles, boats, golf carts, specialized equipment, tools, furniture and other materials that will assist us in providing quality ministry.
Contact Us
Tribute Gifts
Tribute gifts that express your gratitude, respect or admiration in memory or in honor of a friend or love one can be directed to the fund of your choosing at any time throughout the year. All tribute gifts will be noted in the annual Harbor Point Ministries newsletter published in October unless you indicate that your gift is anonymous.
Contact Us
Mail a Check
Make a one-time or recurring gift by check. Choose a giving fund of your choice by writing on the memo line or including a note. Mail to our office: 1724 W Main St. Lake Geneva, WI 53147.
IRAs
You may opt to gift a portion or all of your assets that are held in individual retirement accounts (IRAs) or 401(k) or 403 (b) plans. Charitable IRA Rollover contributions can be made annually to reduce your annual taxable income from your IRA.
Contact Us
Planned Giving
Planned giving can assist you with current philanthropic goals and also allow you to leave a legacy well into the future. Please note that the complexity of these gifts requires help from professional advisors. We are pleased to partner with Covenant Trust Company, https://covenanttrust.com/, as a preferred provider of Planned Giving Services. If you prefer, we will work with your personal advisors to ensure that your financial needs and priorities are met.
Contact Us
Donor Advised Funds
Covenant Harbor welcomes gifts made through Donor-Advised Funds. These are giving funds established through the donor's financial services organization and can be directed to the Giving Fund of your choice.
Contact Us