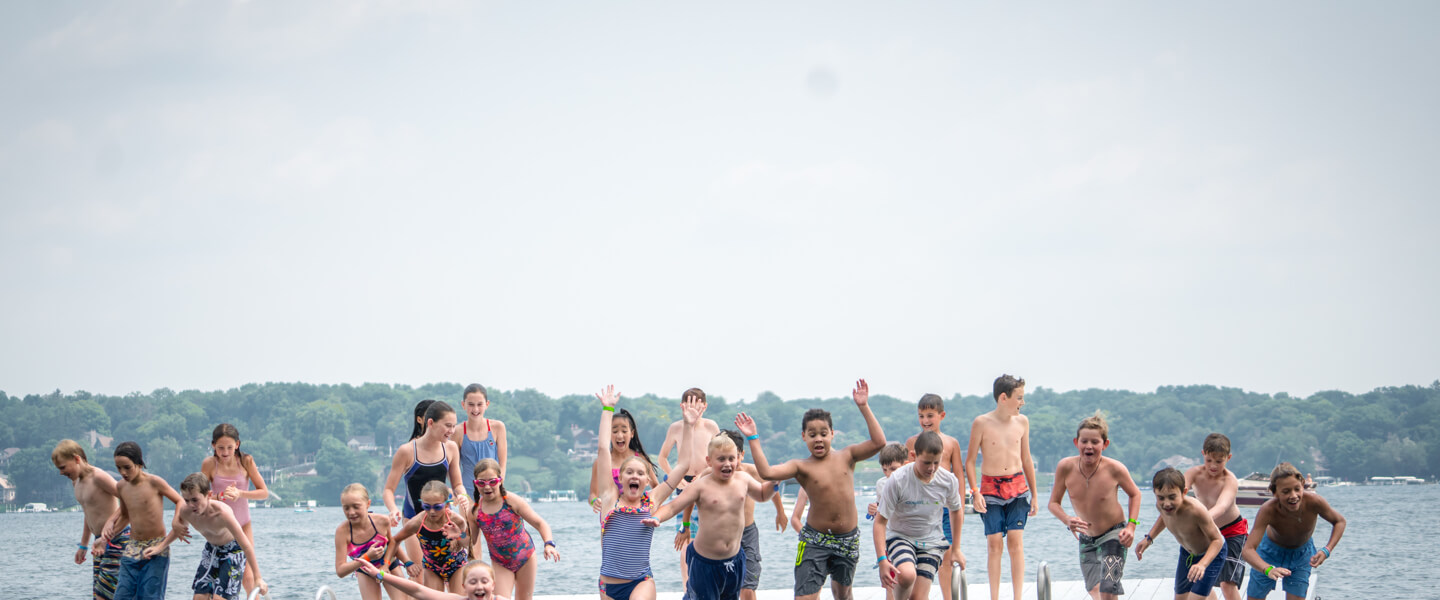 Summer Camps
You want the best for your kids and so do we! We want every experience at camp to be meaningful and life-changing. We accomplish this through two goals, love kids and share Jesus.
With heavy hearts, we announce that Covenant Harbor has delayed the start of summer camp for 2020 and cancelled all overnight programs. 
That is hard news to hear, and hard for us to share. Under the leadership of our board and through prayerful discernment, we concluded that safety for overnight campers in the midst of the ongoing COVID-19 pandemic simply could not be achieved in compliance with guidance from healthcare and public officials and our own high standards.
In addition, registration is no longer available for summer 2020. However, this summer we are reimagining what Summer 2020 Programs will look like and are offering similar Day Kids and Youth Programs for your camper. These day long programs expand our Day Camp to provide campers with a new experience during these uncertain times. 
If you are interested in learning more about what summer 2020 will look like at Covenant Harbor, please check out our reimagined Summer 2020 Programs. We hope that your camper will join us for one of our new Programs! 
If you were previously registered for a Summer Camp that has been cancelled, please see additional information about your options here. 
If you would like to learn more about the current reality of Covenant Harbor and how we are navigating these uncertain times during the COVID-19 pandemic, please read more on our Health Announcement page. 
Please know that we mourn the loss of what we thought summer would look like with you and your family. If you have further questions or concerns or would like to talk more about your options for summer 2020, please contact us by phone at (262) 248-3600 or by email. We are happy to help! 
Love Kids.
Our goal is to love kids. We want camp to be a safe place where kids can be themselves and grow into the person God created them to be. We do this by having lots of fun, building great relationships, and creating life-long memories.
Share Jesus.
Our goal is to share Jesus. We want every camper to know how deeply they are loved by God and to help them grow in their relationship with Jesus. We trust the work of the Holy Spirit in each camper's life as we listen to and respect each camper's response. Our goal is to simply give campers the opportunity to learn about God's love and grace.