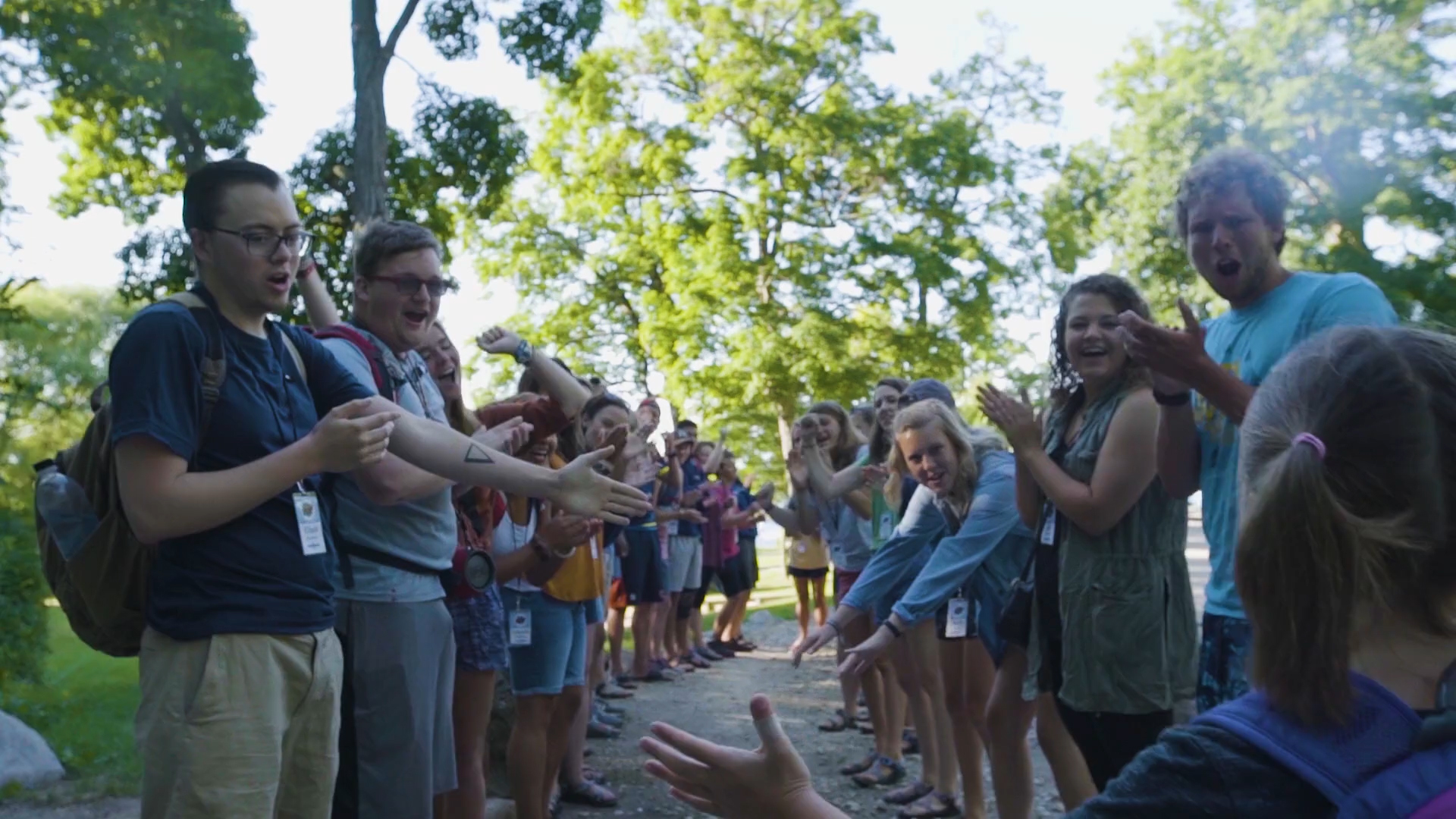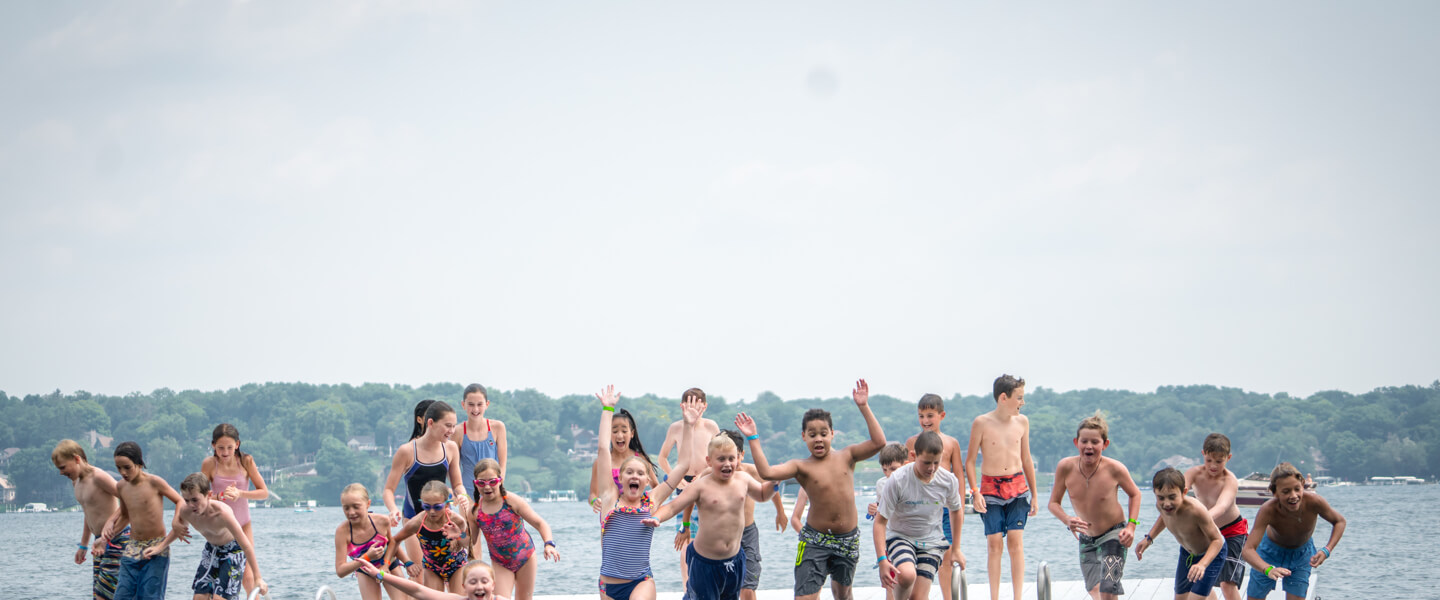 Summer Camps
You want the best for your kids and so do we! We want every experience at camp to be meaningful and life-changing. We accomplish this through two goals, love kids and share Jesus.
Love Kids.
Our goal is to love kids. We want camp to be a safe place where kids can be themselves and grow into the person God created them to be. We do this by having lots of fun, building great relationships, and creating life-long memories.
Share Jesus.
Our goal is to share Jesus. We want every camper to know how deeply they are loved by God and to help them grow in their relationship with Jesus. We trust the work of the Holy Spirit in each camper's life as we listen to and respect each camper's response. Our goal is to simply give campers the opportunity to learn about God's love and grace.