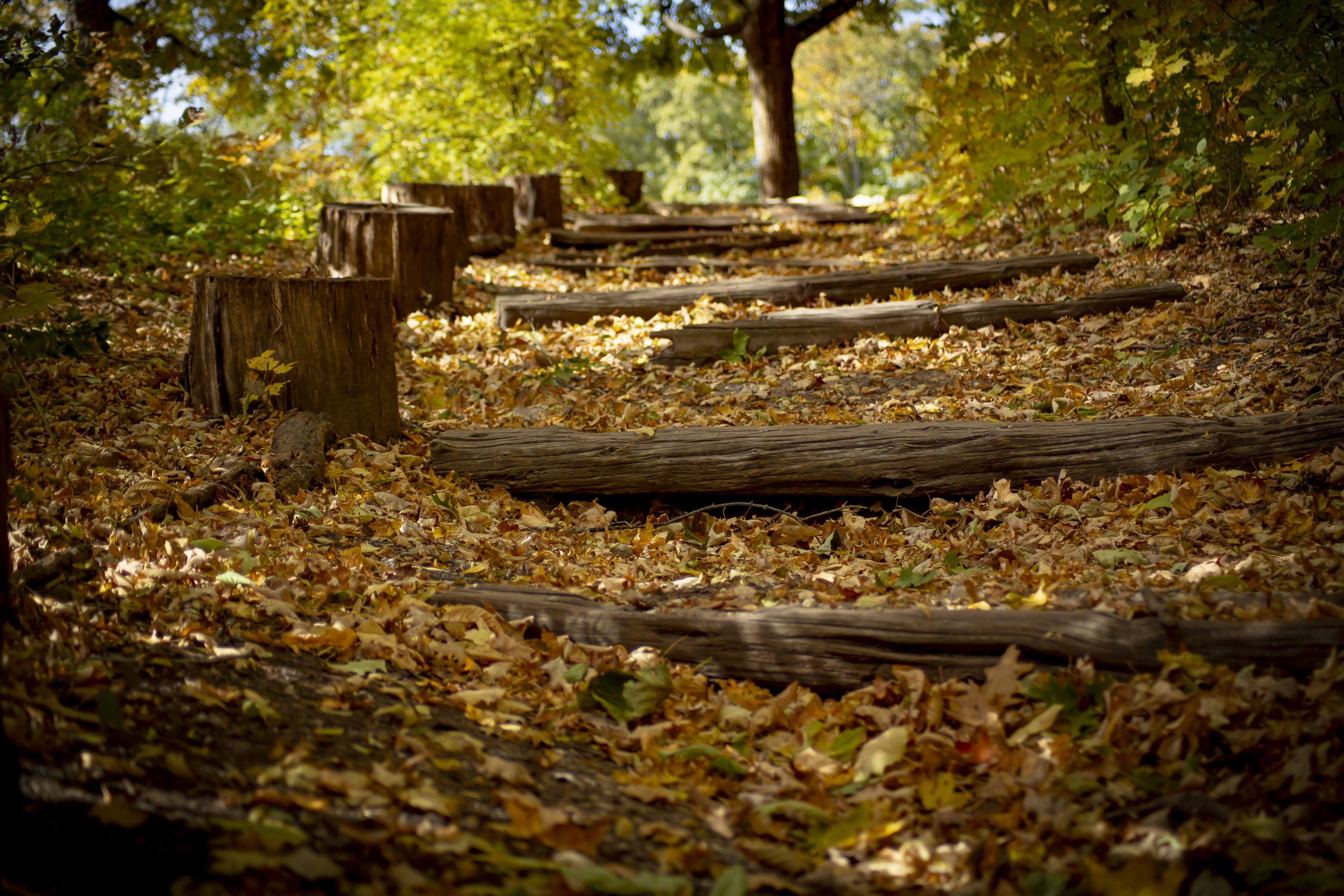 Camp Staff
Our staff are well-trained and work hard to provide the best experience possible for all our guests. To contact individual staff members, look through the tabs below for contact information.
Administration
Rachel Gilmore
Development and Administration Assistant
Rachel believes in the power of camp to transform lives and is living proof that "The human mind plans the way, but the Lord directs the steps" (Proverbs 16:9). She loves a good cup of coffee with cream, the change of seasons, the smell of burning leaves and outdoor R&R.
Guest Services
Sheri Litwiller
Guest Services Coordinator
Sheri credits her camp experience as a youth for the direction her life has taken and is thankful to be able to give back and provide for guests to have the opportunity to grow in the Lord. She enjoys baking and spending time with her family and grandchildren.