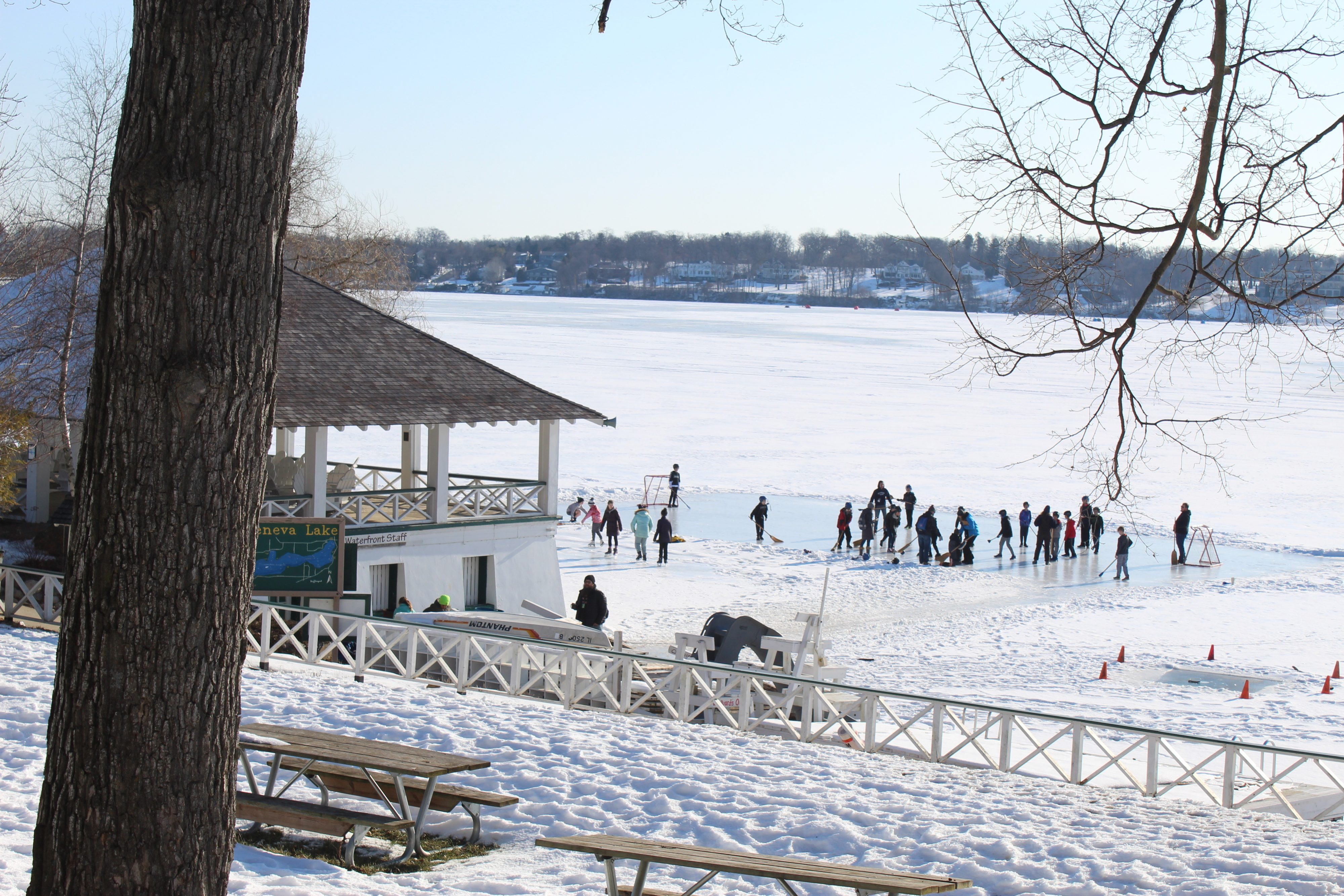 Winter Camps
Let us provide the space, program and meals so you can experience an ultimate retreat alongside your church's youth group!
Love Kids.
Our goal is to love kids. We want camp to be a safe place where kids can be themselves and grow into the person God created them to be. We want Winter Camp to be a time where your youth group can retreat away from their normal rhythms to have fun building great relationships and create life-long memories together.
Share Jesus
Our goal is to share Jesus. We want to support you during Winter Camp as you dive deep into the Truth with your youth group during the weekend. Winter Camp is designed to partner with you and your leaders in sharing how deeply loved each person is by God and helping them grow in their relationship with Jesus, and giving you the space and opportunity to respond to the Holy Spirit together. Our goal is to give everyone the opportunity to learn about God's love and grace.
Let Us Help.
We get that planning your own experience for your church, students and families is overwhelming, so leave it to us! We will plan all the fun activities, prepare all the food, plan the speaker and sessions, and take care of all the details for you! You just come and invest in your students with little distraction of a 'to-do' list.
Choose A Winter Camp Experience
Winter Camp (3rd - 6th Grades)
The Winter Camp Grades 3-6 retreat is a great weekend for elementary ages students to attend with a group from their church with their own leaders. The weekend will be filled with exciting winter activities, fun events and games, opportunities for relationship building and much more! 
Winter Camp (6th - 12th Grades)
Winter Camp JR/SR High Retreats are designed for junior high and high school students to attend with their church youth groups. Winter Camp is filled with unique winter activities that students may not get the chance to enjoy at home.