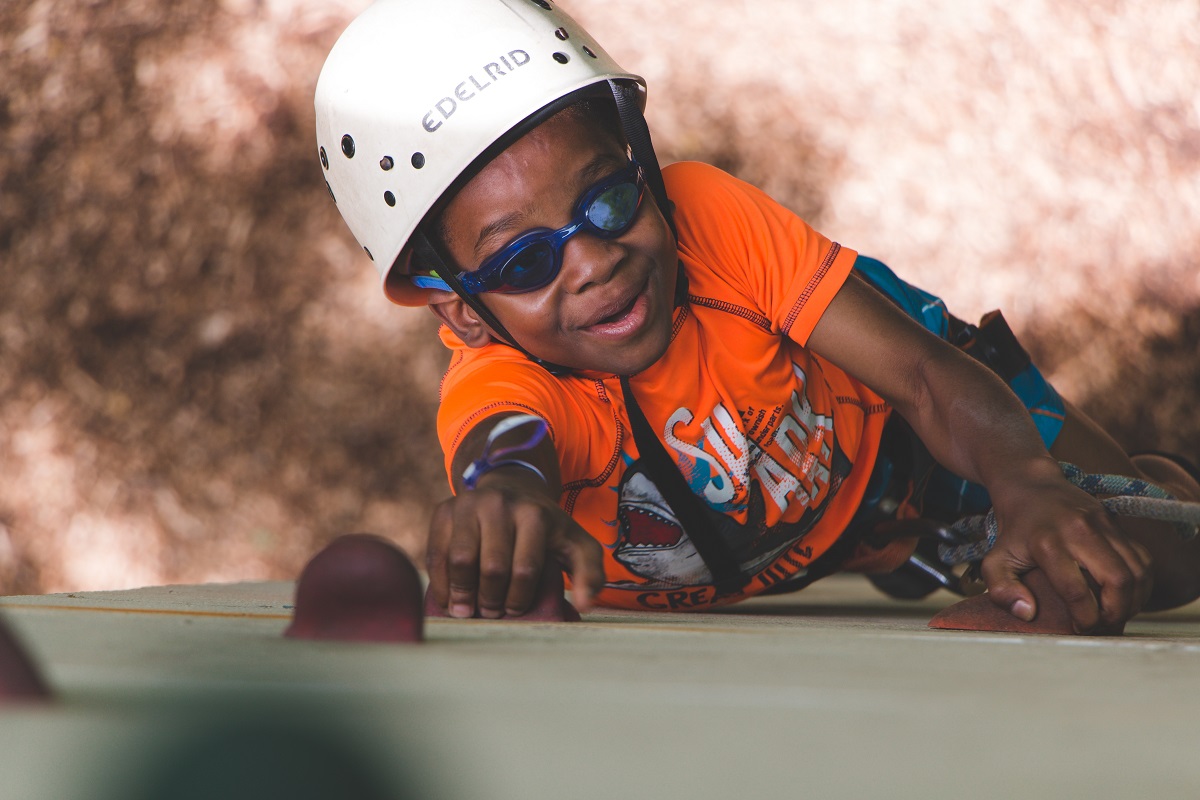 Pick Your Dates *Registration is Open
Kishwauketoe (Partial Week)
Dates
Cost
Boy's Availability
Girl's Availability
June 21-24
$399
Yes
Yes
June 24-27
$399
Yes
Yes
July 26-29
$419
No
Yes
July 29 - August 1
$419
Yes
Yes
August 9-13
$489
Yes
Yes
Kishwauketoe (Full Week)
Dates
Cost
Boy's Availability
Girl's Availability
June 14-20
$549
Yes
Yes
June 28 - July 3
$509
Yes
Yes
July 12-18
$619
Yes
No
July 19-25
$619
Yes
No
August 2-8
$619
Yes
Yes
Kishwauketoe (or "Kish" for short) is for the campers entering 2nd through 4th grade that are looking for an overnight experience at Covenant Harbor. Kish offers partial week (3 or 4 night) and full week camp experiences for your camper.
Because of its unique location, intentionally smaller group size and age appropriate programming, Kish is a great way to introduce your 2nd through 4th grader to the camp experience. Kish houses up to 48 campers per week in authentic and inviting cabins. Kish is also home to our tree swing and our epic carpetball tables.
2020 Kishwauketoe campers will be the very first campers to stay in the brand new, rebuilt Kishwauketoe Village! Check out the transformation here.
Our trained staff works hard each year to create opportunities for campers of this age to partake in experiences for the first time that they may not have the chance to participate in anywhere else.
Learn more about our age-appropriate programming in the sections below.
Discounts & Other Information
Prior to Camp
Arrival Information
Camper Safety
Schedule