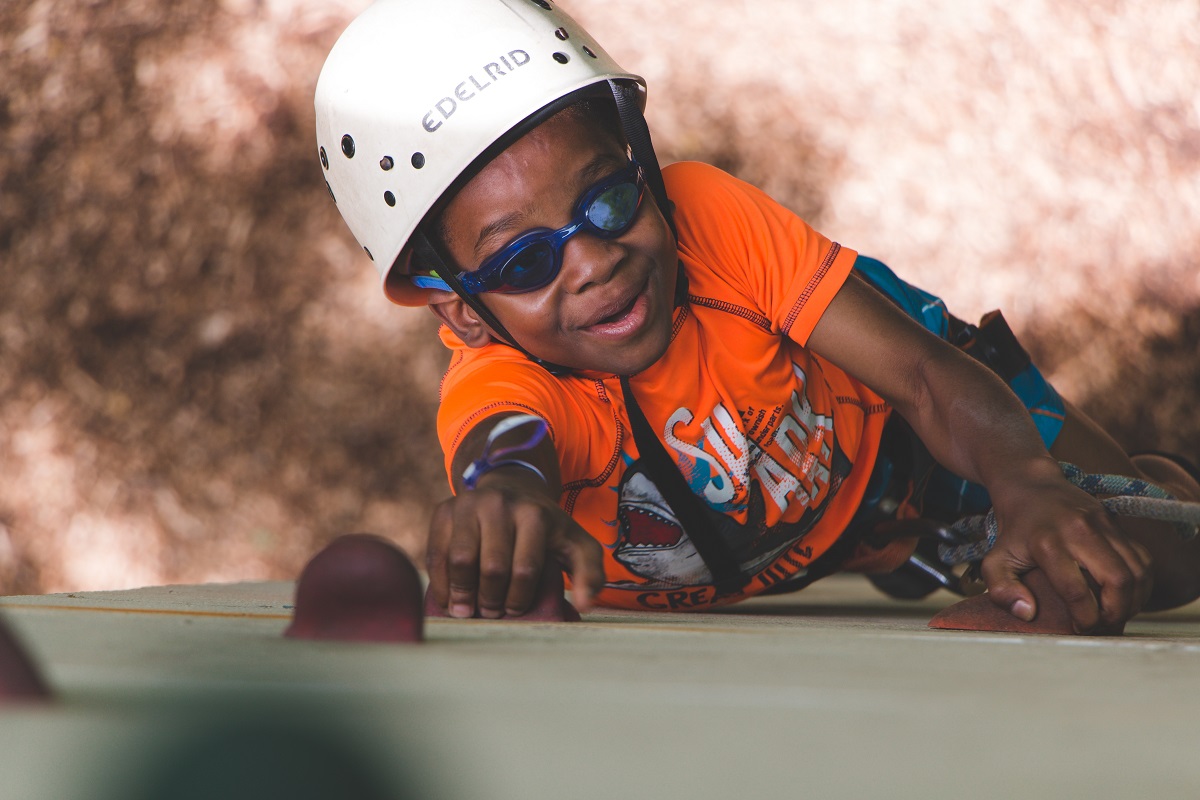 With heavy hearts, we announce that Covenant Harbor has delayed the start of summer camp for 2020 and cancelled all overnight programs. 
That is hard news to hear, and hard for us to share. Under the leadership of our board and through prayerful discernment, we concluded that safety for overnight campers in the midst of the ongoing COVID-19 pandemic simply could not be achieved in compliance with guidance from healthcare and public officials and our own high standards.
In addition, registration for Kishwauketoe is no longer available for summer 2020, as our traditional overnight programs will not take place. However, this summer we are reimagining what Summer 2020 Programs will look like and are offering similar Day Kids and Youth Programs for your camper. These day long programs expand our Day Camp to provide campers with a new experience during these uncertain times. 
If you are interested in learning more about what summer 2020 will look like at Covenant Harbor, please check out our reimagined Summer 2020 Programs. We hope that your camper will join us for one of our new Programs! 
If you were previously registered for Kishwauketoe or another Summer Camp that has been cancelled, please see additional information about your options here. 
If you would like to learn more about the current reality of Covenant Harbor and how we are navigating these uncertain times during the COVID-19 pandemic, please read more on our Health Announcement page. 
Please know that we mourn the loss of what we thought summer would look like with you and your family. If you have further questions or concerns or would like to talk more about your options for summer 2020, please contact us by phone at (262) 248-3600 or by email. We are happy to help! 
Pick Your Dates
Kishwauketoe (Partial Week)
Dates
Cost
Boy's Availability
Girl's Availability
June 21-24
$399
Yes
Yes
June 24-27
$399
Yes
Yes
July 26-29
$419
No
Yes
July 29 - August 1
$419
Yes
Yes
August 9-13
$489
No
Yes
Kishwauketoe (Full Week)
Dates
Cost
Boy's Availability
Girl's Availability
June 14-20
$549
Yes
Yes
June 28 - July 3
$509
Yes
Yes
July 12-18
$619
Yes
No
July 19-25
$619
Yes
No
August 2-8
$619
Yes
Yes
Kishwauketoe (or "Kish" for short) is for the campers entering 2nd through 4th grade that are looking for an overnight experience at Covenant Harbor. Kish offers partial week (3 or 4 night) and full week camp experiences for your camper.
Because of its unique location, intentionally smaller group size and age appropriate programming, Kish is a great way to introduce your 2nd through 4th grader to the camp experience. Kish houses up to 48 campers per week in authentic and inviting cabins. Kish is also home to our tree swing and our epic carpetball tables.
2020 Kishwauketoe campers will be the very first campers to stay in the brand new, rebuilt Kishwauketoe Village! Check out the transformation here.
Our trained staff works hard each year to create opportunities for campers of this age to partake in experiences for the first time that they may not have the chance to participate in anywhere else.
Learn more about our age-appropriate programming in the sections below.
Discounts & Other Information
Prior to Camp
Arrival Information
Camper Safety
Schedule