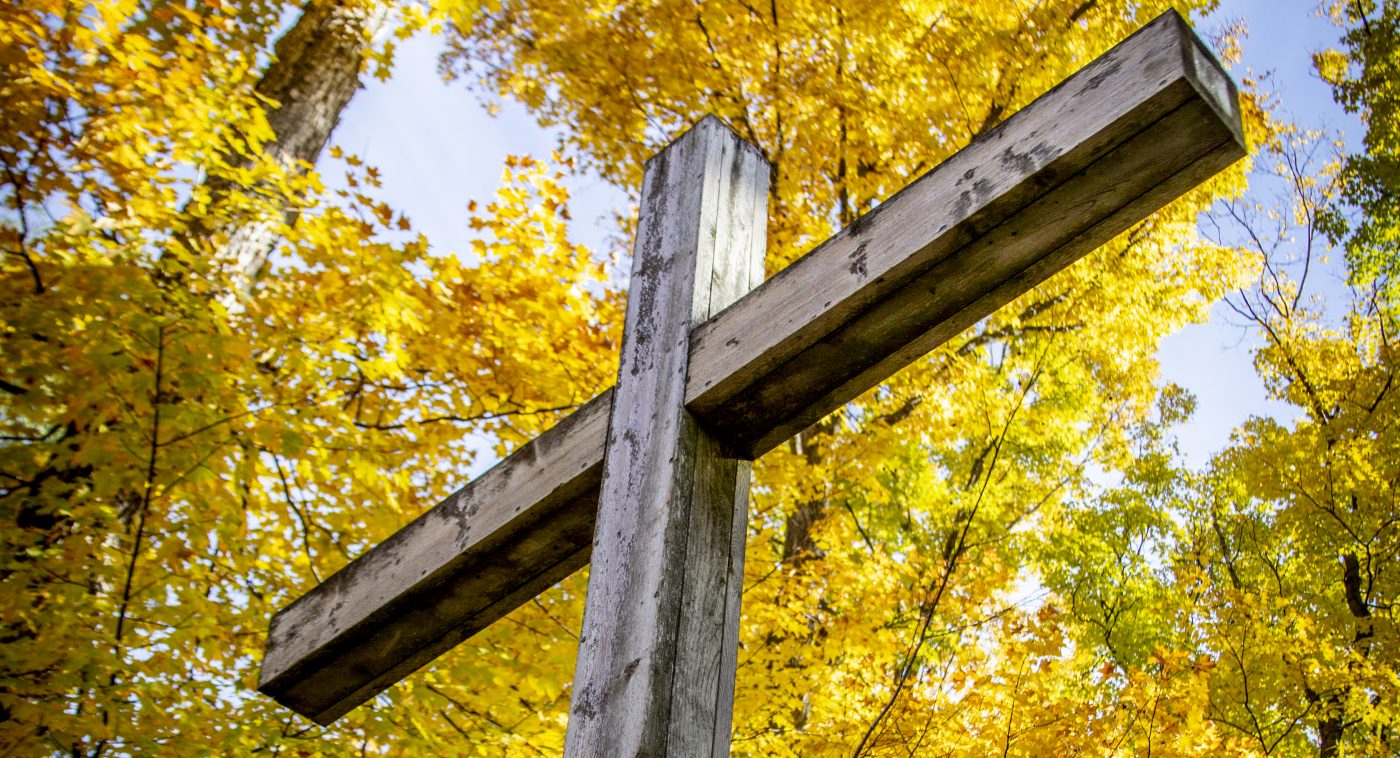 Volunteers
Help sustain camping ministry by volunteering your time and talents!
This has been a challenging season for Covenant Harbor. Like so many of you, we are learning to adapt, be resourceful and rely on God's provision in new ways. In this season, we anticipate more than a $3 million loss in revenue. We have worked to trim operational costs to a level not seen for over 25 years, most notably in the area of paid staff. The ministry and facility needs are reduced but not gone, and the staff remaining are stretched to maintain relationships with guest groups, develop cogent and engaging programs and steward the day to day operations. 
Volunteers in past years have donated hundreds of hours giving us a value of thousands of dollars worth of labor and materials. Volunteers are often the "unseen" force helping us complete projects and beautify the facilities and grounds for all to enjoy. This year, to fill these gaps, we need volunteers more than ever. 
As a volunteer, you can especially help our Maintenance Department, which had four full-time and a few hourly staff members pre-pandemic. Today, we have one full-time staff member and the other three now work one to two days a week. While we will continue to need help with maintenance and grounds, our needs also include helping in other areas like programming, guests relations, serving meals, donor relations and more. 
Opportunities to serve vary in time and skill, and you can volunteer once, here and there or on a consistent or regular basis. There are volunteer opportunities for everyone including groups, students, families and adults. 
Covenant Harbor's mission is to be a place where people meet and grow in their relationship with our Lord and our vision is to create space for life change for all. We invite you to play a role in this effort! Will you help us both sustain the ministry through your gifts of time and talents and enhance our reach by partnering with us in serving all who come to this sacred place? Whatever you give is a value and asset, whether it is one day or multiple days each year, it all adds up! 
Learn More About Volunteering
How to Volunteer
How to Volunteer 
If you are interested in finding out more, serving alongside us or sharing the opportunity to volunteer with others, please complete a brief survey. You may also email our interim volunteer coordinator, Peter Hatlestad directly. 
Volunteer Opportunities
Volunteer Opportunities
We have many different ways you can volunteer. While our largest need falls under our maintenance department, we have other opportunities in areas like programming, guest relations, serving meals, donor relations and more. Please let us know if you are interested in volunteering in a specific way! 
Upcoming Volunteer Events
believe.love.serve. – October 17
Join us for a full day dedicated to transitioning camp from summer into winter! Our believe.love.serve. days are an event special for volunteers to come help all day with various projects around camp. 
We will provide meals all day starting with breakfast and will have available overnight accommodations for free if you need. Work projects begin promptly at 9:00 am and continue, with snack breaks, until 4:00 pm. We are flexible, though – if you want to come up on a Friday afternoon for a few hours as well or if you can't make it until later Saturday morning, just let us know. We would still love to have you join us! 
Bring your family, your friends, your small group, youth group or your whole church! 
Please Note: Participants under the age of 18 must be accompanied by a parent/guardian or another adult (if attending with a church group) who is responsible for their care. At this time, we are not planning on having separate child care available. However, we will be planning more 'family friendly' projects that the whole family can do! Please let us know if this is a concern or if you have any questions. 
If you are interested in attending believe.love.serve., please use the button below to register!
Please email Peter Hatlestad if you are interested in volunteering or if you have any questions. 
Donate to the Covenant Harbor Fund
If you are able, we invite you to partner with us financially with support to the Covenant Harbor Fund to help sustain Covenant Harbor's ministry through this financial challenge.
You can partner with us by:
Providing monthly support to the Covenant Harbor Fund by establishing a recurring gift
Making a one-time gift to the Covenant Harbor Fund
Texting "CovenantHarborFund" to (262) 393-GIVE
Mailing a check to Covenant Harbor at 1724 W Main Street, Lake Geneva, WI 53147
Transferring gifts of stock/securities to Covenant Harbor
Directing funds from your Donor Advised Fund to the Covenant Harbor Fund
Making a qualified charitable donation to the Covenant Harbor Fund through your IRA
Including Covenant Harbor in your will or estate plan
Sharing Covenant Harbor's need with family and friends and encouraging them to make a gift to the Covenant Harbor Fund to support and sustain the camp ministry
Please direct any questions to Sarah Snow, development director, by email or at (262) 248-3600.