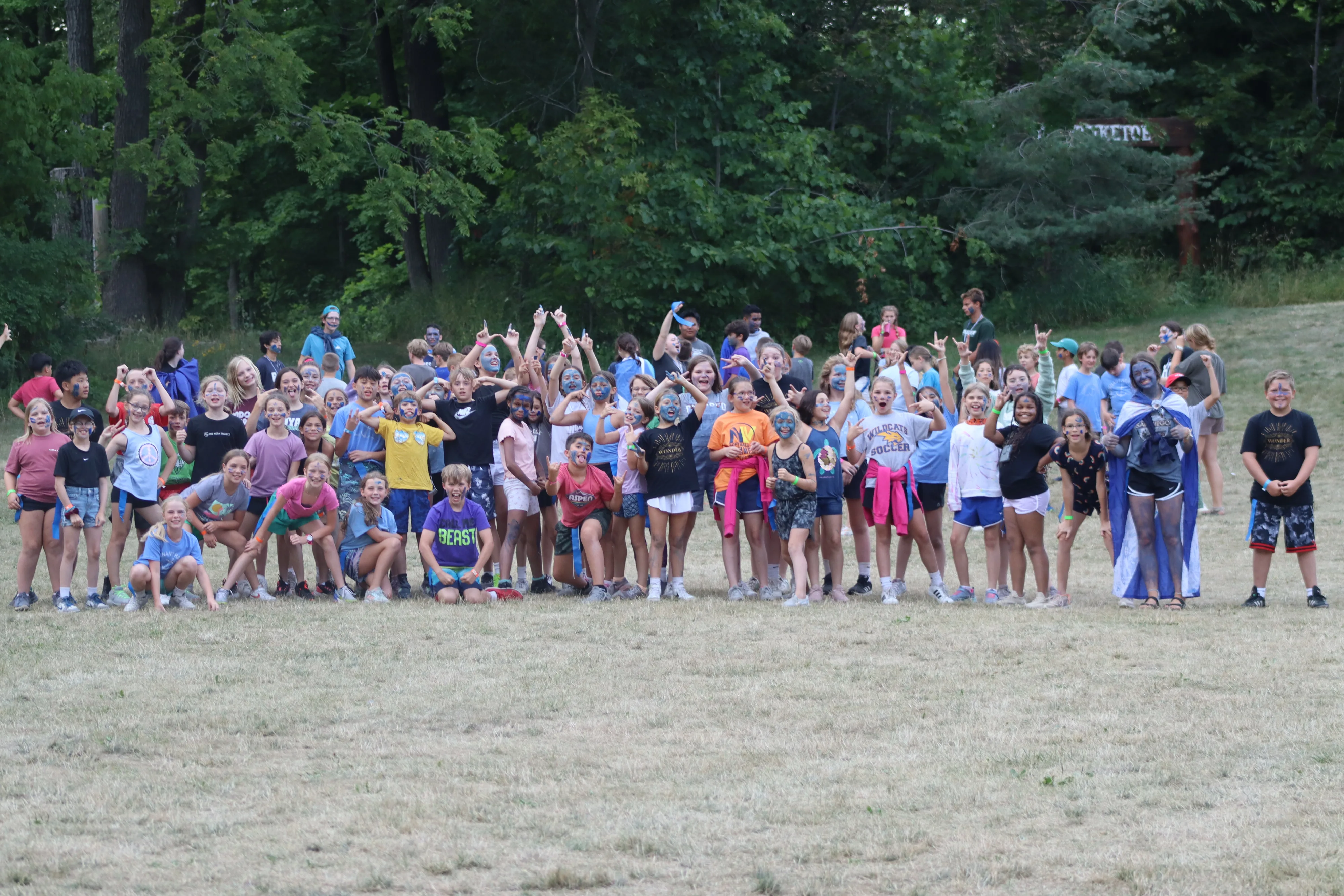 Scholarships
Each contribution to our camper Scholarship Fund is an investment in the spiritual life of a camper or guest who will encounter Jesus Christ and be transformed.
Annual Scholarship Support
Because of the generous support from our Covenant Harbor community, we are able to distribute over $120,000 of financial assistance through scholarships to camper families each year. These critical annual funds are raised throughout the year from one-time and recurring online donations to our Scholarship Fund, special appeals, on #GivingTuesday and through our annual Maple Fest and GOLF for kids events.
Scholarship Endowment Fund
Making camp or retreat experiences accessible to our campers and guests is our highest priority at Covenant Harbor - it is the core of our mission and existence as an organization. Our scholarship endowment is our commitment to future generations, people of all ages, who will visit Covenant Harbor and take next steps in their relationship with Jesus and grow deeper in faith. Your gift to the scholarship endowment lives on in perpetuity, meaning the principal of the fund remains intact and is invested, so that a portion of the amount of interest it produces will continue to grow over time (as the endowment grows) and be used to provide annual scholarship support.
Contact Us!