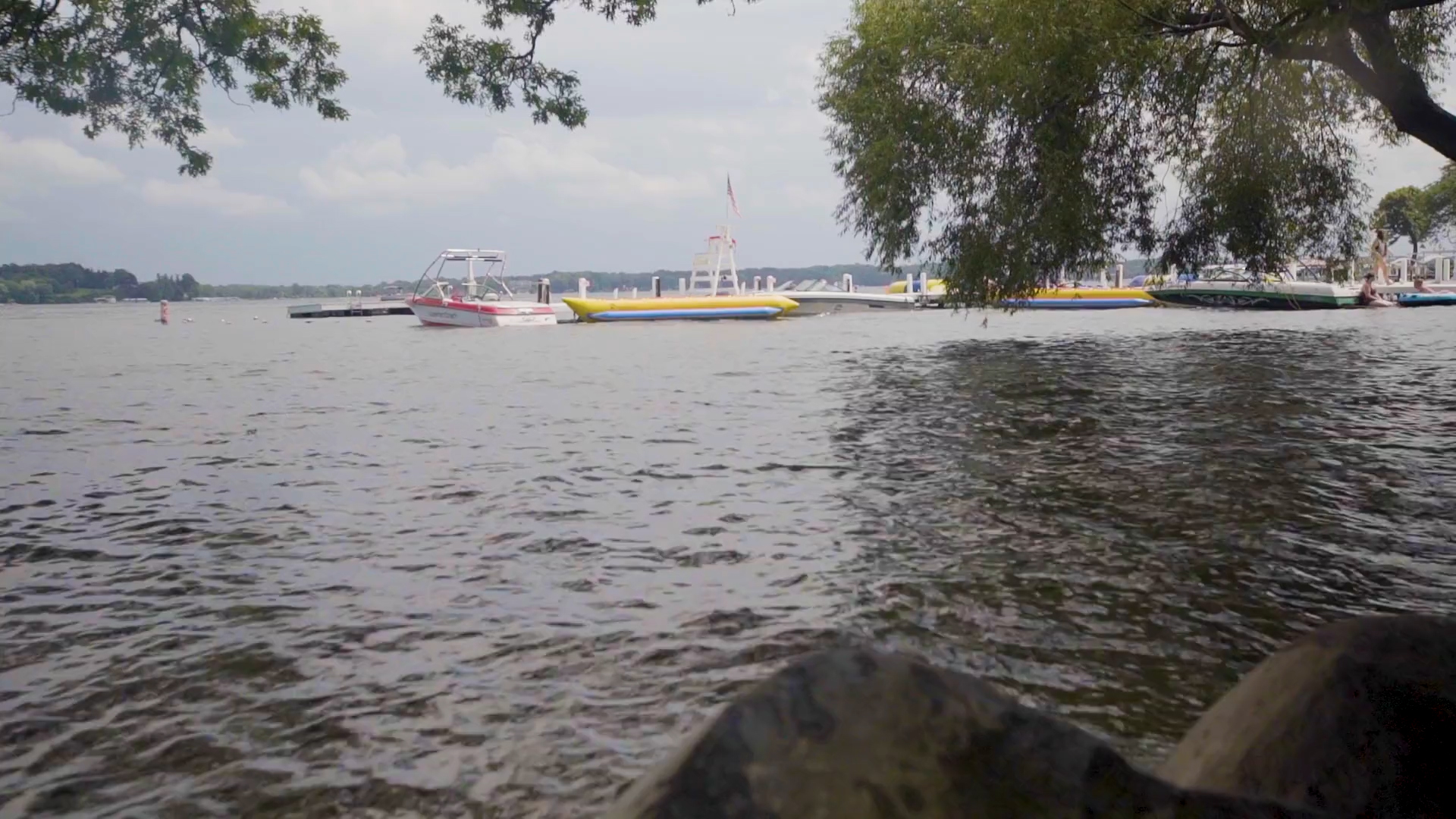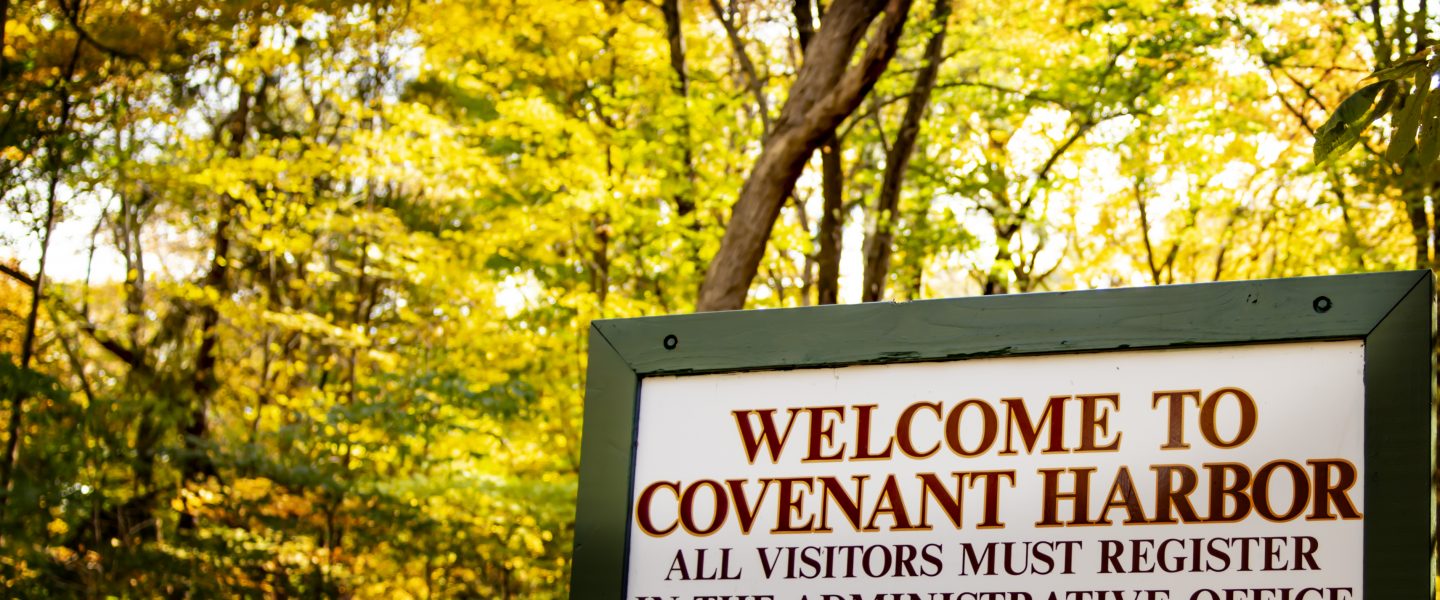 Dining Experience
With two distinctly different dining experiences, our skilled chefs create tasty menus with your group's dietary restrictions in mind.
Meals are your opportunity to make new friends and slow down. Covenant Harbor's meal experience is consistently rated highly by our guests. We take pride in our food, in a good cup of coffee and in serving you.
Meals are served buffet-style in our two dining rooms, The Lodge and The Geneva Bay Center. Our extensive buffets offer plenty of choices. We customize meals to be attractive to youth, families and adults. We enjoy cooking food from scratch, serving fresh fruit, offering generous salad bars and fun desserts. We can accommodate most dietary restrictions.
Lodge's Dining Experience
The Lodge offers family and kid approved food in a casual environment offering views of Geneva Lake. The Lodge can seat up to 230 guests.
Geneva Bay Center's Dining Experience
Adult and family guests staying in Geneva Bay Center enjoy a more sophisticated menu. The Geneva Bay Center dining room can seat up to 136 guests.
Snacks
A variety of snacks are available by request. Homemade pizzas, s'mores, veggie trays, coffee and more can be delivered by our staff to your meeting room or activity site.
Have Questions?
We would love to answer any questions that you may have about the dining experience here at camp! Give us a call at 262-248-3600 and we will address any and all questions that you may have.