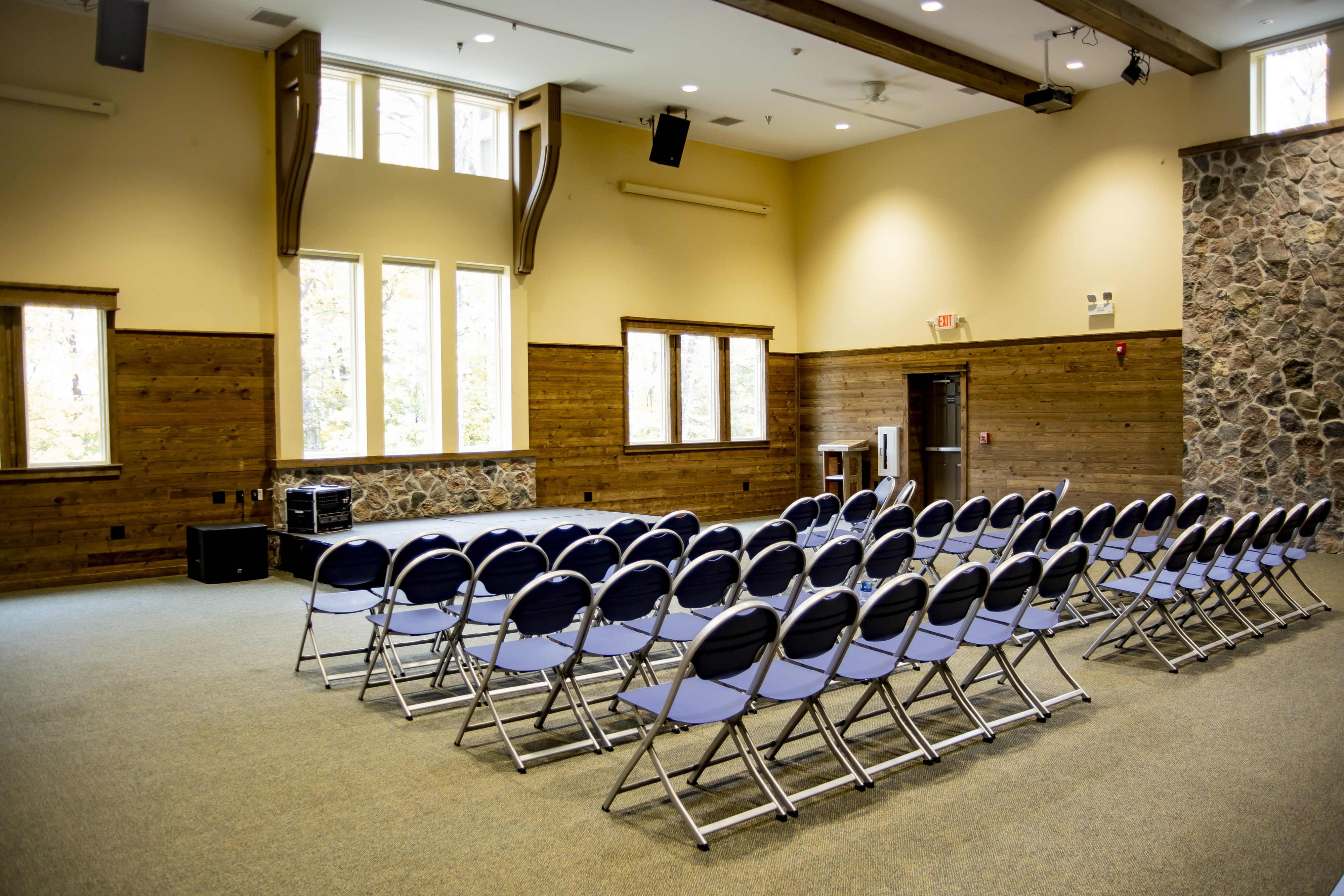 Our Meeting Spaces
Choosing the right meeting space sets the tone for the entire experience. We have a space just for your group to have the best time possible.
A Space To Fit Your Needs
Our meeting spaces can accommodate a range of needs, from cozy settings with fireplaces to elevated stages. From set-up through clean up, our staff will deal with the logistics in order to enable groups to focus on the real reason you are here and accomplish the goals set for your experience.
A Space For Every Occasion
From meetings spaces for groups of 10 to 500, we have you and your group covered. Don't worry about any extra costs, your meeting space is included in the overall costs of the event.