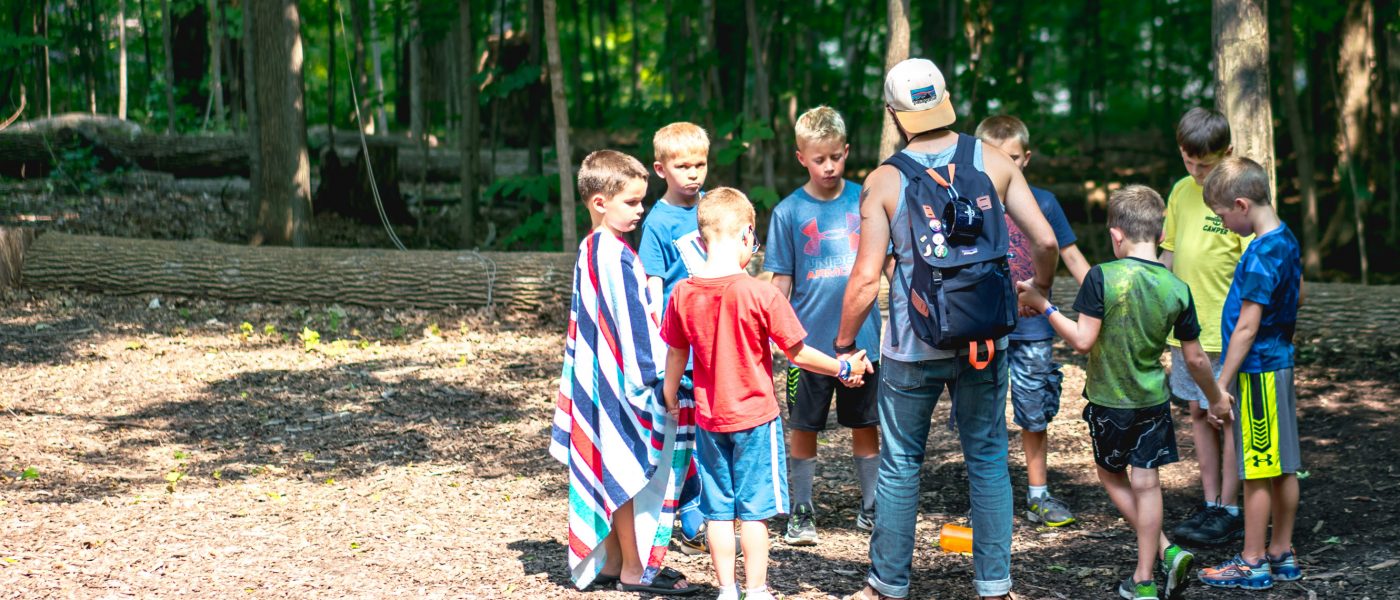 Alumni Staff
You have been and always will be an important part of Covenant Harbor's story.
Impactful ministry continues to take root at camp while relationship seedlings are planted, nurtured and watered during a camp experience. Your modeling of leadership, love for Jesus and one another has impacted camp through for decades. As we love kids and share Jesus throughout the years, we want to be able to share these stories with you.  
Please take a moment to update your contact information so we can stay connected with you!