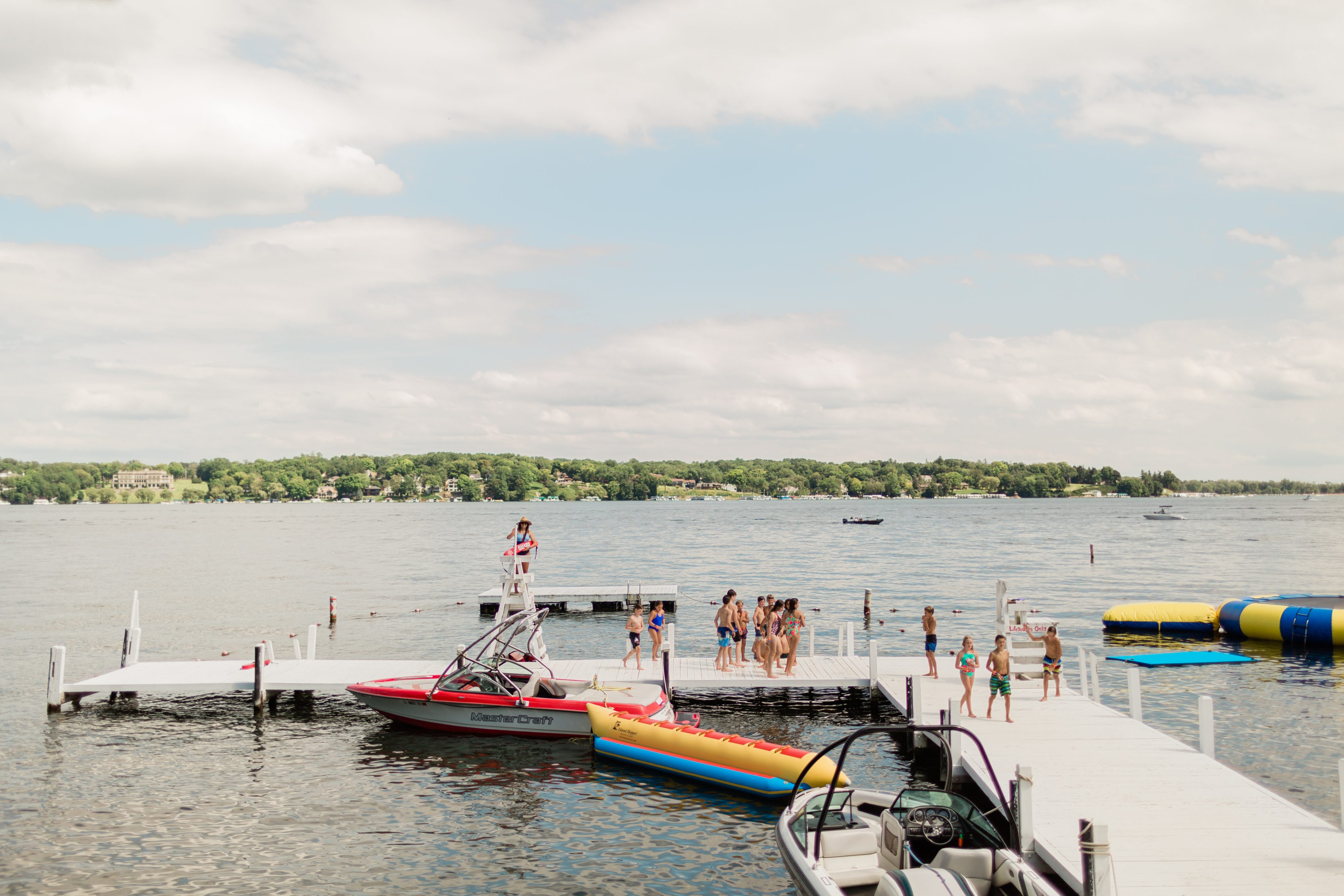 Frequently Asked Questions
We understand that the summer camp experience can be an exciting, though sometimes confusing, adventure. We're here to help.
Our frequently asked questions section will provide in-depth answers to many of your questions.
The questions are organized in several categories, click as indicated to get more information. If there is something not answered here, please call our main office (262) 248-3600 to be directed to the right person or email us using the button below.
Email the Youth Ministry Team
General Questions
Registration Information
Arrival and Departure Information
Camp Life Information
Health and Safety