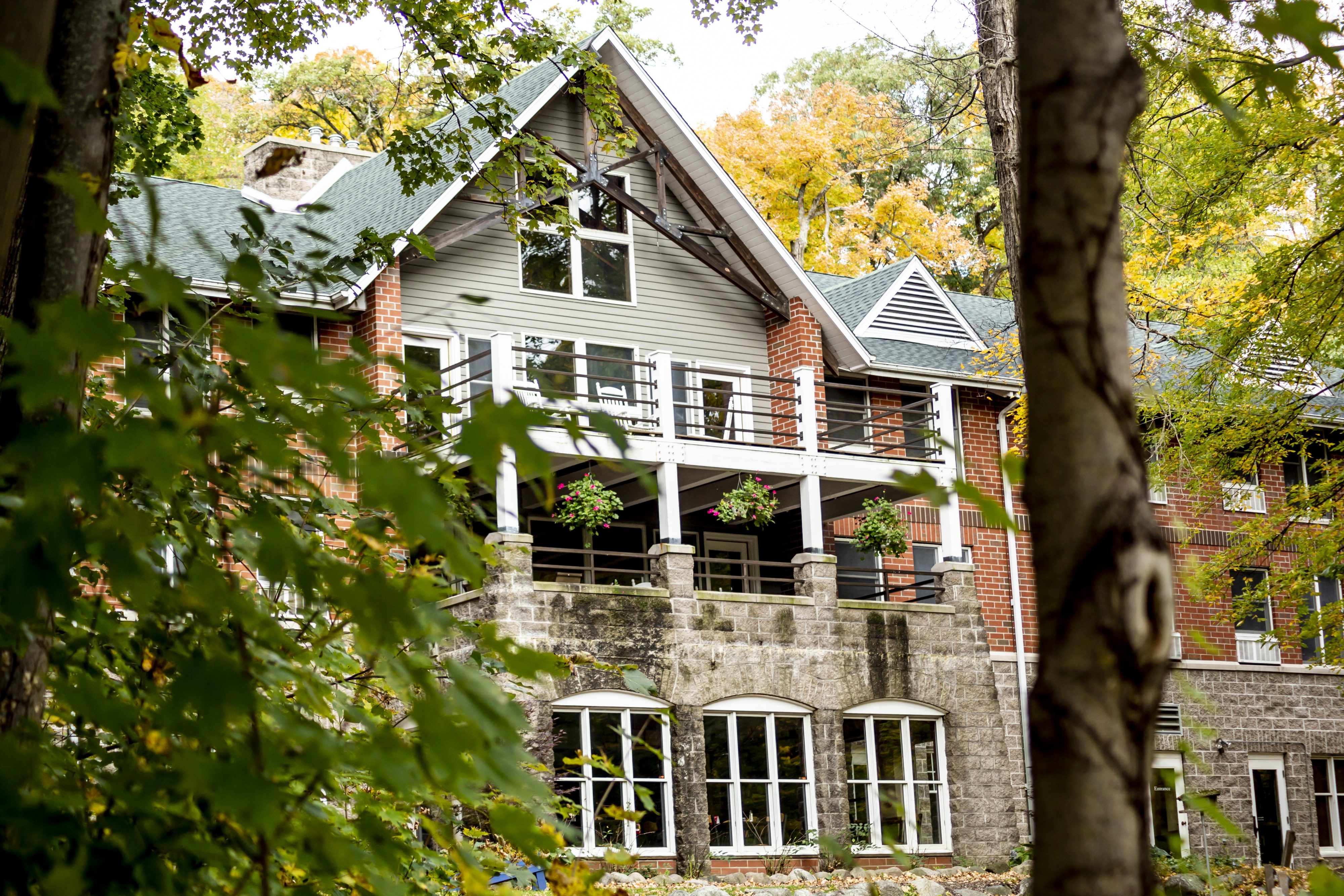 Our Lodging
Whether you and your group prefer to stay in hotel-like lodging or prefer the rustic camp experience, we have it covered!
The Best Fit
Our meeting spaces can accommodate a range of needs, from cozy settings with fireplaces to elevated stages. From set-up through clean up, our staff will deal with the logistics in order to enable groups to focus on the real reason you are here and accomplish the goals set for your experience.
Build Community
Booking the best option for your group isn't just about numbers and comfort; it is also about choosing the best option that will allow your group to grow deeper with God. Each housing unit is designed to help enable community among guests with your group!
Choose your lodging!
Geneva Bay Center
Kishwauketoe (Kish)
Twins
Engebretson Lodge
Hilltop House
Lower Carriage House
Guest House
Lodge
Maple Commons