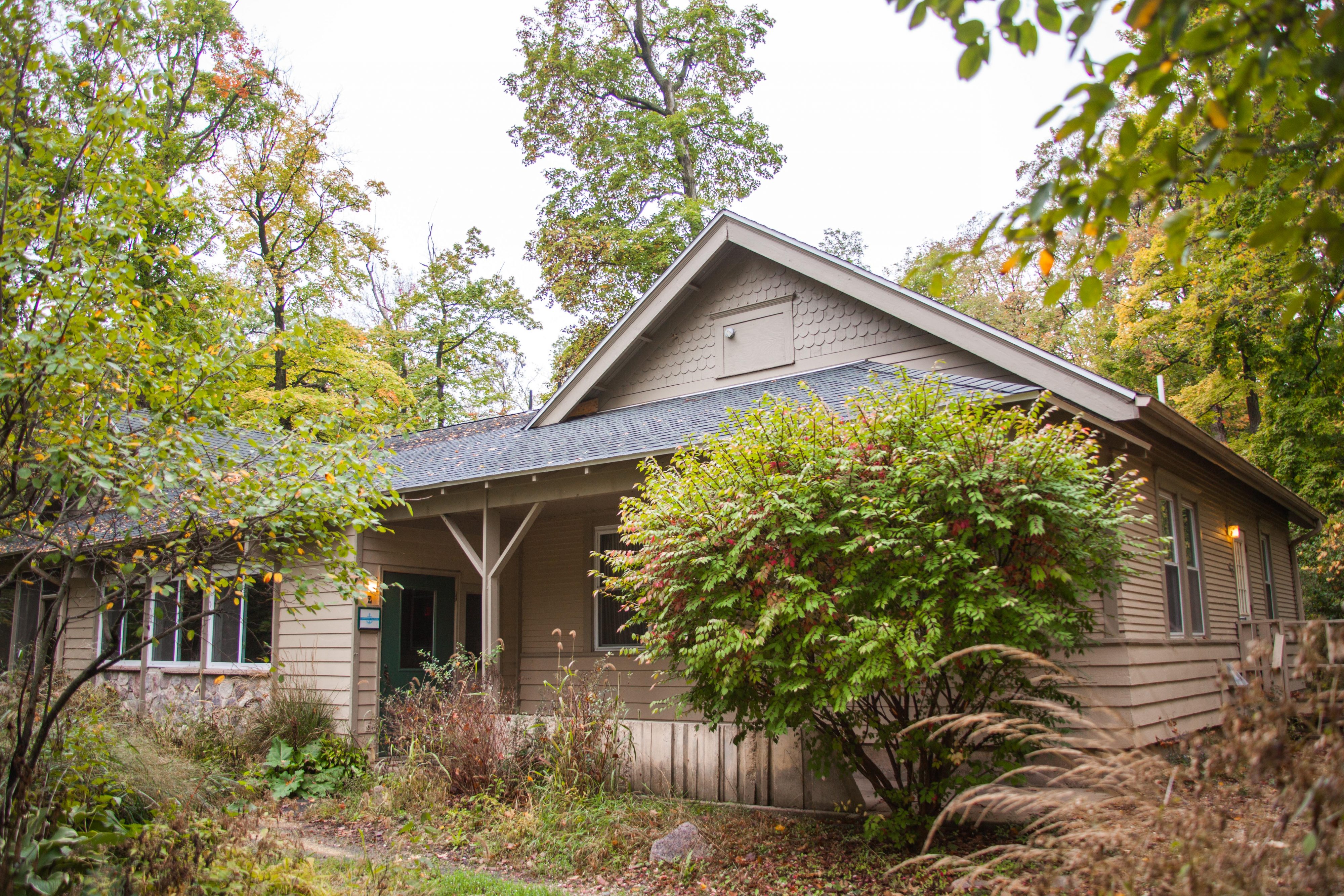 Hilltop House
This lodging style provides medium sized groups the perfect place to meet and restore while being close to many of camp's main activity areas!
Offering room for 48 guests for lodging, the Hilltop House works well for any type of event. Four rooms sleep 12 each . One large meeting space, allows for comfortable group sessions.
For our own programmed summer camps, this building breaks down into five individual cabins of eight to nine campers with one counselor in each one.
More Details of The Hilltop House
Layout of Hilltop House
Wondering about the layout of the housing the Hilltop House? We got you covered! Click the button below to access the layout.