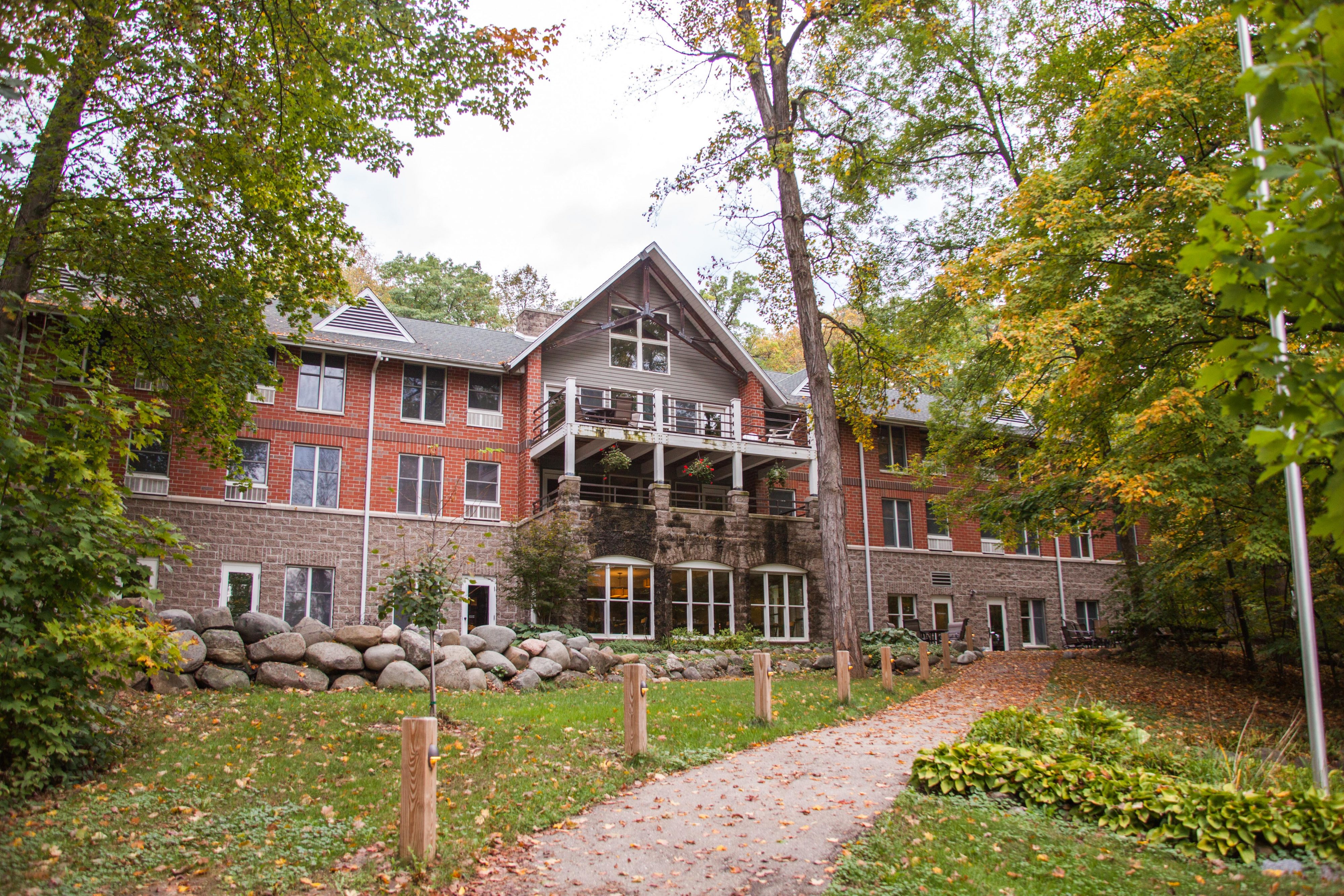 Geneva Bay Center
Guests staying at this unique and charming hotel-style facility enjoy many comforts that leave each guest refreshed and energized.
Our hotel style retreat center offers 32 rooms with private baths, TempurPedic mattresses, air-conditioning, and regular housekeeping service. Geneva Bay Center (GBC) has its own dining room and meeting rooms so, if desired, your event can be self-contained. GBC also has several rooms that are ADA accessible.
Learn More About The Geneva Bay Center
Housing Layout
Wondering about the layout of the housing at the Geneva Bay Center? We got you covered! Click the button below to access the layout.