Today is the day! We are excited to announce our Summer Camp theme 2017: FORM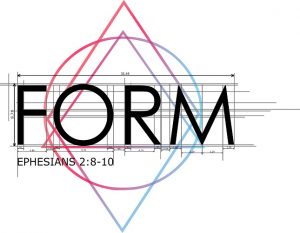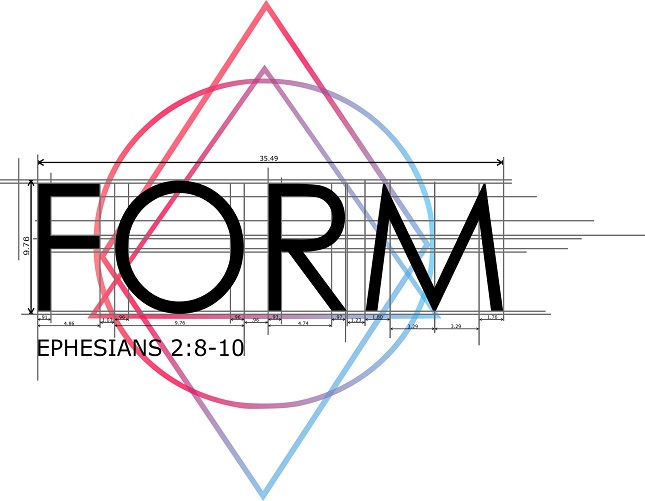 Inspired by Ephesians 2:8-10 (NIV)
For it is by grace you have been saved, through faith-and this is not from yourselves, it is the gift of God-not by works, so that no one can boast. For we are God's handiwork, created in Christ Jesus to do good works, which God prepared in advance for us to do.
Faith is a lifelong process. You're constantly growing, learning, and changing. For many, the first step is the realization that we need something bigger than we are. You discover the creator of the universe also created you; you were built for a reason. The deeper you go into faith, the more you're shaped into the best version of yourself. The more you, as creation, work for your creator you see your identity form. Actions spring from who you are, and that person is a force for good in the world.
Every summer, our theme inspires much of our program. Games, ridiculous, memorable activities and adventures throughout the camp week. Of course, the classic camp activities that keep campers coming back (waterfront, adventure activities, cabin time, and much more…) will still be here and it will all be mixed together with great relationships and quality teaching.
We look forward to sharing the Summer Camp theme 2017 with all our campers! If you haven't registered your child for Summer Camp 2017 yet, there is still space available. We would love the opportunity to serve them!
Blog Post by Brad Hutchison