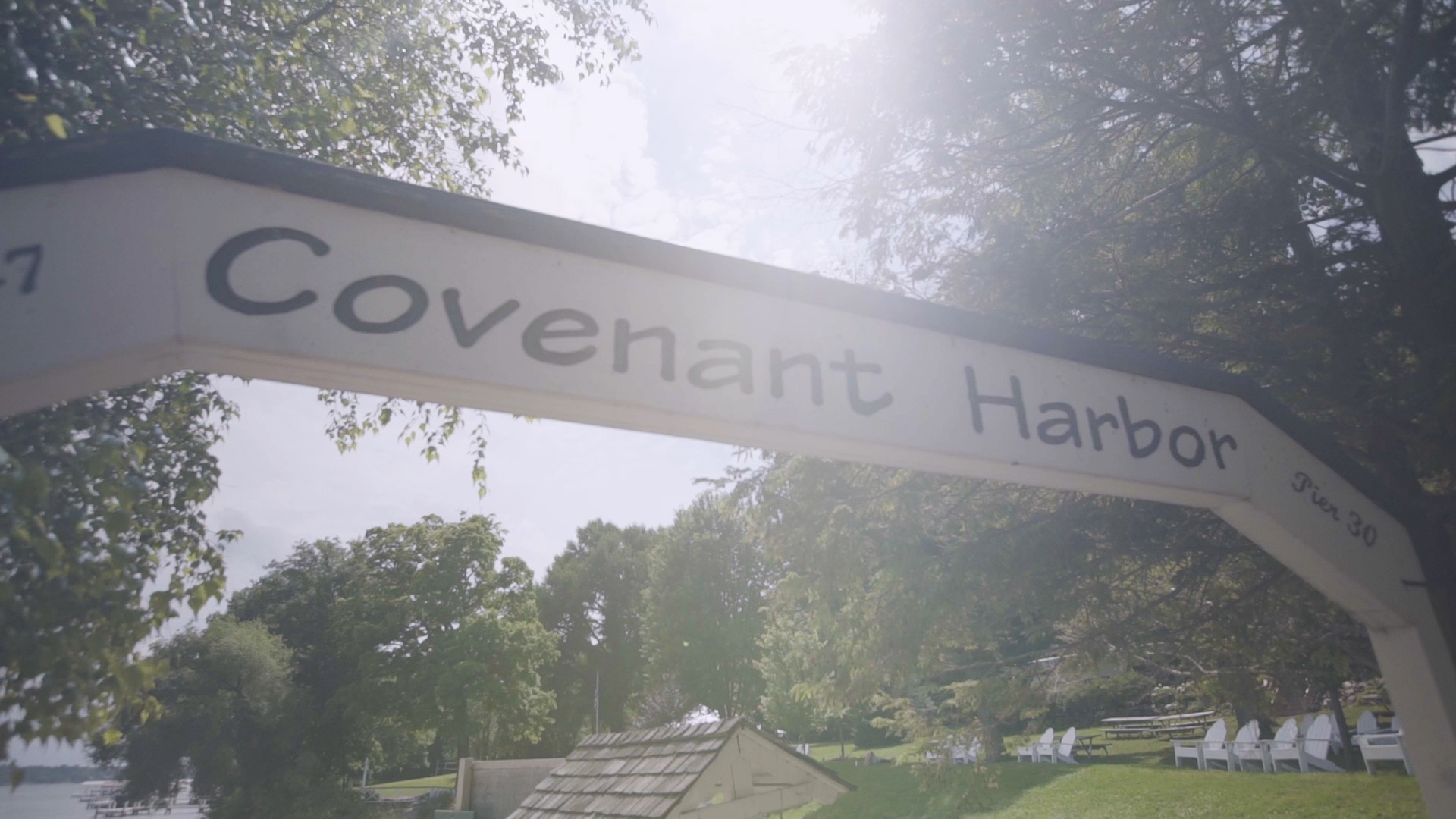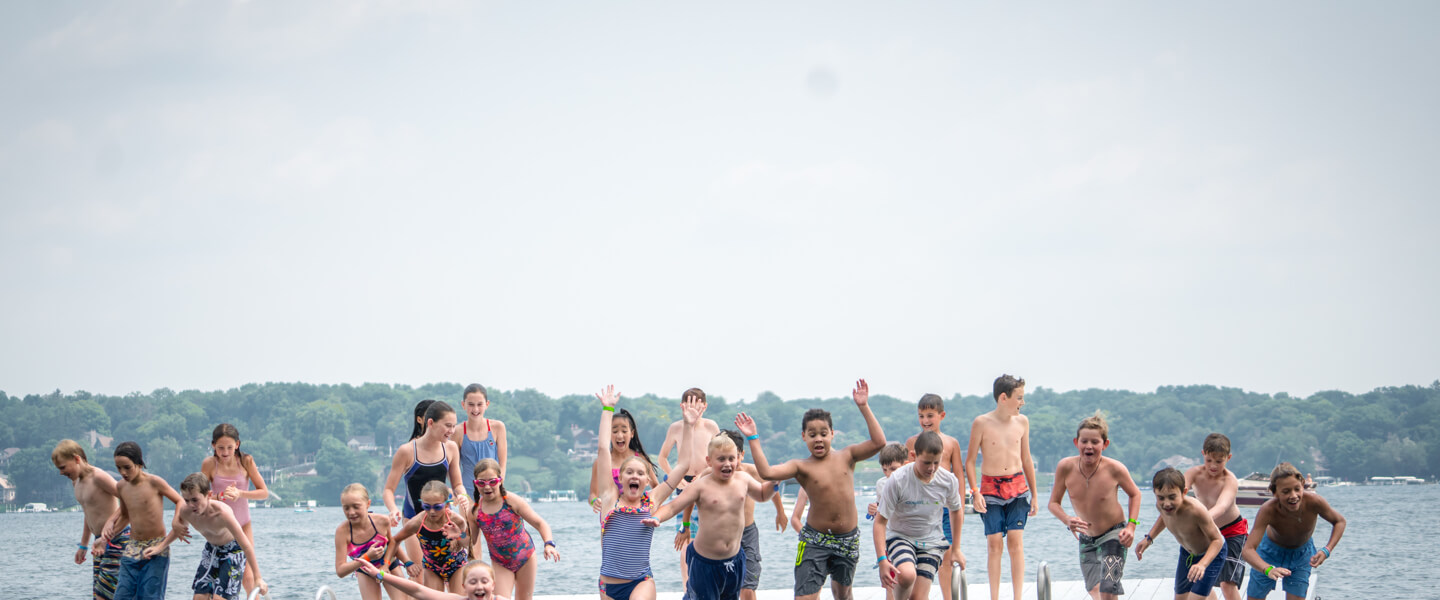 Covenant Harbor Fund
For over 70 years, Covenant Harbor has been a gathering place for respite, community and relationship building.
Covenant Harbor Fund 
Faithful friends, thank you! Together, you helped raise the $1,080,000 million needed by May 31, 2021 to fund the operational deficit due to Covid-19 and sustained the ministry through the pandemic. We are grateful.
Matching Gift Opportunity by June 30
Generous friends of Covenant Harbor have offered to match up to $40,000 in donations to the Covenant Harbor Fund by June 30. 
As you may recall, this past year Covenant Harbor had to implement some tough steps to wisely steward resources during the pandemic. We tightened our belts in every way, furloughing 70% of the staff, deferring maintenance projects, and cutting other expenses in order to weather a season of few campers and guests. Now, with strong summer camp enrollments and an increasing number of guest groups beginning to return, we need to accelerate the upkeep of our facilities and grounds and hire staff for the essential year-round positions that allow us to host and serve those who come to camp – that allow us to return to robust ministry.
Your gift to the Covenant Harbor Fund today will energize those efforts with double the impact in June! Imagine: your gift of $50 will have the impact of $100. Your gift of $1,000 will have the impact of $2,000! Gifts of any size to the Covenant Harbor Fund will be matched dollar for dollar. Specifically, your gift will help us hire key staff positions like:
maintenance team members, who care for our buildings and property, 

kitchen staff, who minister through hospitality of food and table fellowship,   

ministry staff, who develop and lead programs,

administrative support staff, who serve behind the scenes in critical roles.
As Covenant Harbor emerges from the pandemic, we are grateful for the opportunities this matching gift provides. Careful stewardship continues to characterize our journey, even as we rejoice that our situation looks drastically different than it did one year ago. Thank you for helping us care for our property and rebuild a staff team that will lead Covenant Harbor forward.
Will you consider a gift to the Covenant Harbor Fund today, to double your impact and help us look ahead to God's promises in 2021 and beyond? Thank you for sharing the journey with us. 
Ways to Support the Covenant Harbor Fund
If you are able, we invite you to partner with us financially with support to the Covenant Harbor Fund to help steward and sustain Covenant Harbor's ministry into the future.
You can partner with us by: 
Providing

monthly support to the Covenant Harbor Fund by establishing a recurring gift

Making

a one-time gift to the Covenant Harbor Fund

Texting

"CovenantHarborFund" to (262) 393-GIVE 

Mailing

a check to Covenant Harbor at 1724 W Main Street, Lake Geneva, WI 53147

Transferring

gifts of stock/securities to Covenant Harbor

Directing

funds from your Donor Advised Fund to the Covenant Harbor Fund

Making

a qualified charitable donation to the Covenant Harbor Fund through your IRA

Including

Covenant Harbor in your will or estate plan

Sharing

Covenant Harbor's need with family and friends and encouraging them to make a gift to the Covenant Harbor Fund to support and sustain the camp ministry
Please direct any questions to Sarah Snow, development director, by email or at (262) 248-3600.
Establish a recurring gift to support Covenant Harbor monthly
In this season of uncertainty where operating income is impossible to predict, your consistent financial support will help our staff make wise stewardship decisions month to month. To establish a recurring gift, please visit our online donation page on our website, and select the option to make your gift a recurring one, or sign in at the top of the page to create your own donor profile. 
Please contact Sarah Snow with any questions about establishing a recurring gift.
Volunteer Opportunities - we need additional hands this year!