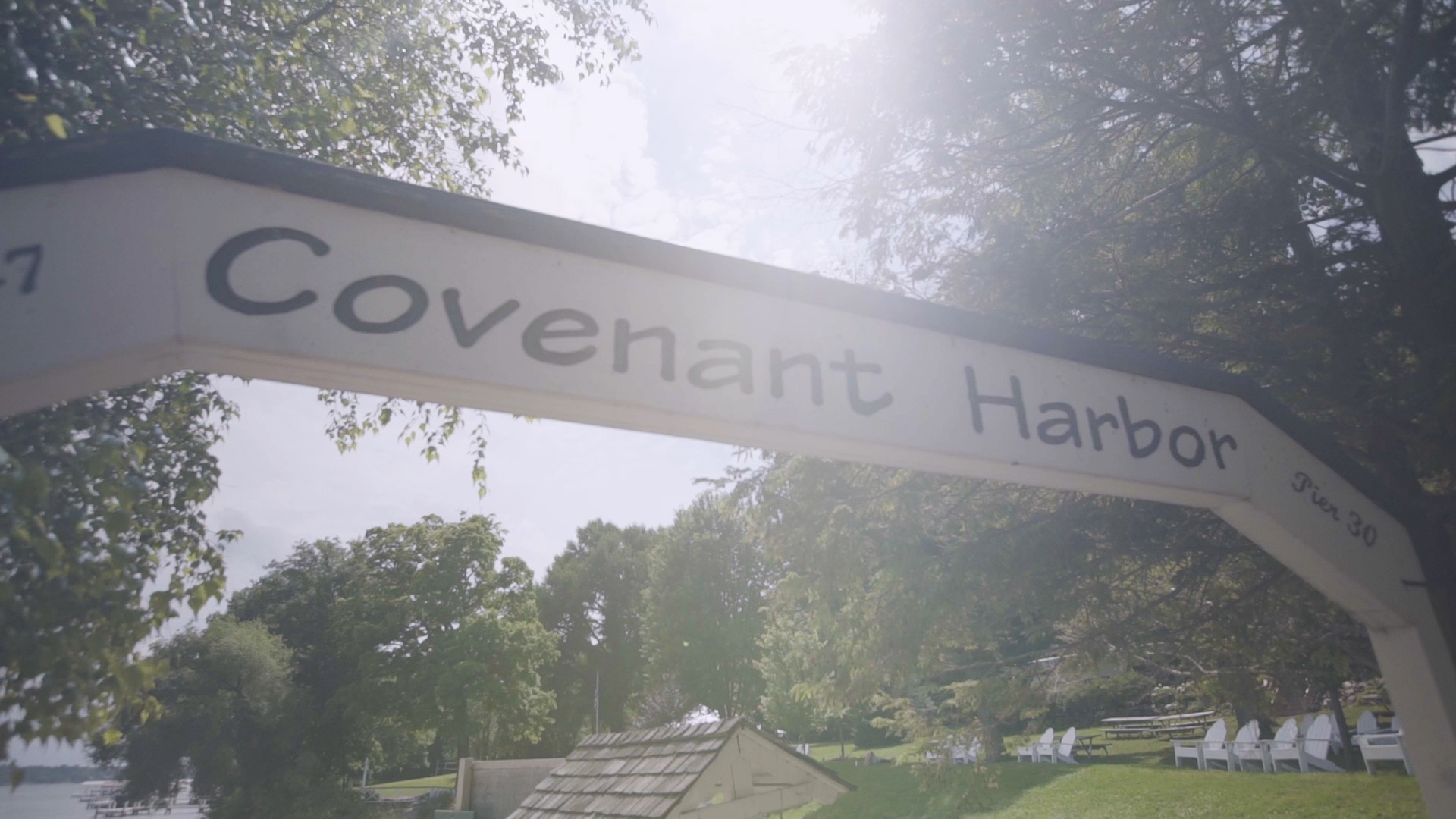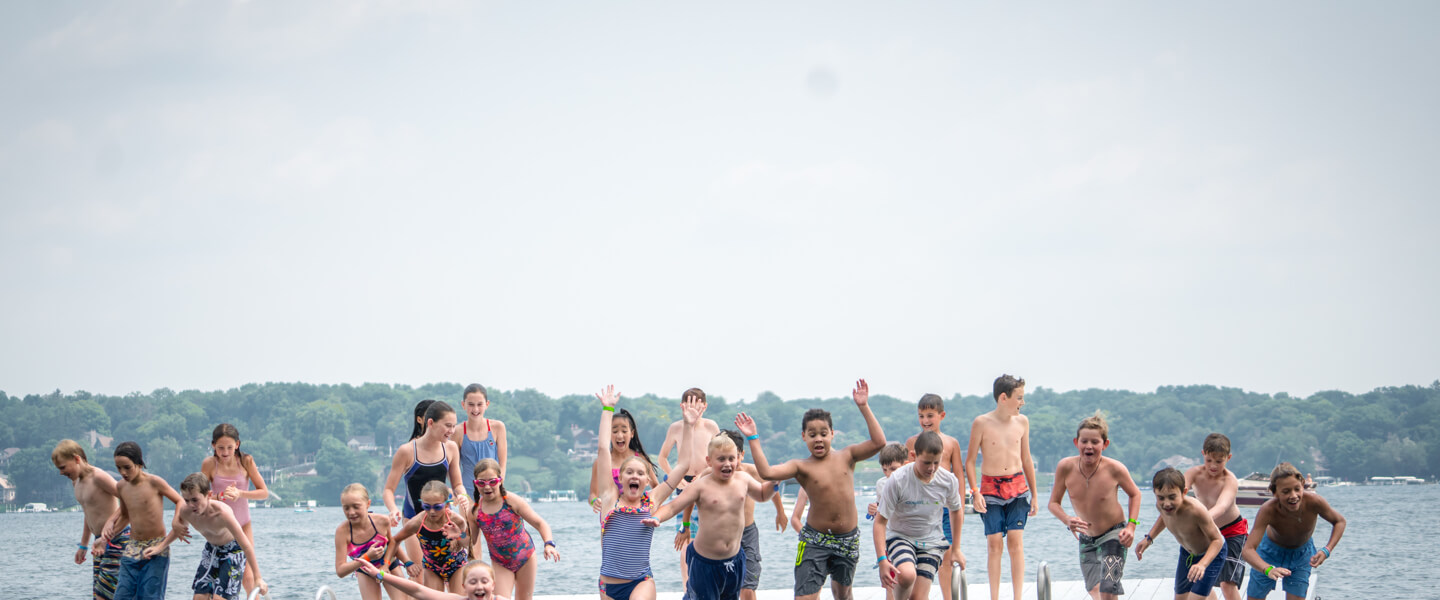 Covenant Harbor Fund
For over 70 years, Covenant Harbor has been a gathering place for respite, community and relationship building.
Covenant Harbor has been a place for people of all ages to come to know Jesus, and grow in faith and discipleship. They are equipped to go and serve the world in Jesus' name.
Generous individuals and churches have faithfully sustained our programs, buildings and grounds through the years, protecting, preserving and improving Covenant Harbor's unique setting and spaces for renewal.
Under normal circumstances, Covenant Harbor's funding model is one in which operational expenses are covered by fee income. Because of the COVID-19 pandemic, we have been unable to serve campers and guests on our property and without operational income since March 12. 
Support to the Covenant Harbor Fund is what is needed most at this time in order to sustain our ministry through this unforeseen crisis and ensure a long-term future for Covenant Harbor.
If you are able to during this uncertain time, consider establishing a recurring gift to the Covenant Harbor Fund. In this season of uncertainty where operating income is impossible to predict, your consistent support will help our staff make wise stewardship decisions month to month. To establish a recurring gift, please visit our online donation page on our website, create a profile and log in. 
Please contact Sarah Snow, development director, by email or phone, (262) 248-3600, with any questions.  
The Covenant Harbor Fund creates a legacy of support that:
Prioritizes faith development through purposeful programming
Extends financial aid to campers and guests
Provides inspired care through hospitality, stewardship of grounds and facility improvements
Sustains the ministry through unforeseen circumstances
Establish a Recurring Gift
Recurring commitments from faithful friends (can be changed at any time and) provides consistent ministry support enabling staff to accurately forecast and steward the ministry budget, provide scholarship support all year long, strategically schedule facility improvement projects and plan innovative programs within specific time frames throughout the year.