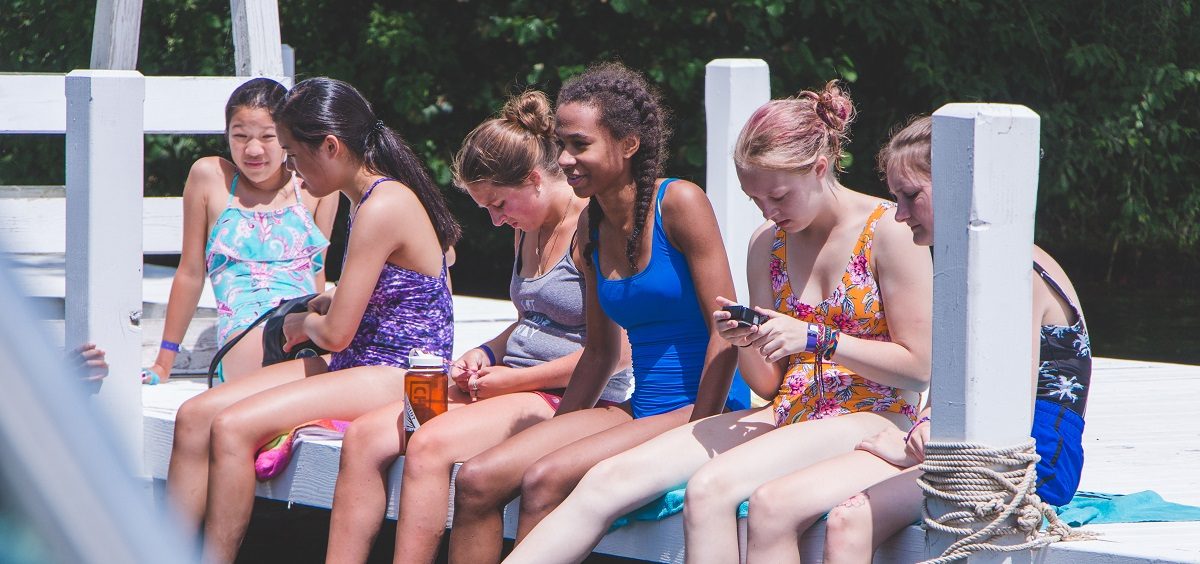 With heavy hearts, we announce that Covenant Harbor has delayed the start of summer camp for 2020 and cancelled all overnight programs. 
That is hard news to hear, and hard for us to share. Under the leadership of our board and through prayerful discernment, we concluded that safety for overnight campers in the midst of the ongoing COVID-19 pandemic simply could not be achieved in compliance with guidance from healthcare and public officials and our own high standards.
In addition, registration for BaseCamp is no longer available for summer 2020, as our traditional overnight programs will not take place. 
If you are interested in learning more about what summer 2020 will look like at Covenant Harbor, please check out our reimagined Summer 2020 Programs. We hope that your camper will join us for one of our new Programs! 
If you were previously registered for BaseCamp or another Summer Camp that has been cancelled, please see additional information about your options here. 
If you would like to learn more about the current reality of Covenant Harbor and how we are navigating these uncertain times during the COVID-19 pandemic, please read more on our Health Announcement page. 
Please know that we mourn the loss of what we thought summer would look like with you and your family. If you have further questions or concerns or would like to talk more about your options for summer 2020, please contact us by phone at (262) 248-3600 or by email. We are happy to help! 
Pick Your Dates
BaseCamp *Dates are for 2020, summer 2021 dates coming soon!
Dates
Cost
Boy's Availability
Girl's Availability
July 5-11
$649
Yes
Yes
We offer a week of camp for campers entering 10th-12th grades and recent high school graduates separate from our Alpha program. It's called BaseCamp. This week offers campers a lot of the classic camp experience (think waterfront and rock-wall and campfires and free time…you get it) with a lot of changes and additions tailor made for high school students.
There are many things that make BaseCamp different from our other programs: the teaching and discussion, (crazy as it sounds, even though it's a week in the summer, away from school, we find that, year after year, high schoolers are anxious to learn and discuss), unique challenges, freedom, and trust. High School camp is built around the knowledge that high schoolers are often people in the midst of great personal change. We seek to give them a week to focus on who they're hoping to become, not just what they're doing. They're working to try to figure out what they believe and why, and we see this week as an opportunity to help them along in their journey. BaseCamp is a week with unique speakers and activities, chosen just for this group, just for this time in their lives.
The whole thing will be exciting, fun, and memorable (it's camp!) but in the midst of that, our larger goal to provide an experience that strengthens, encourages, and helps these powerful young people move closer to being the people they're uniquely made to be. Come prepared to love it here, and be challenged; to meet new people and learn more about yourself, what you're capable of, and the one who created you.
Learn more about our age-appropriate programming in the sections below.
Discounts & Other Information
Prior to Camp
Arrival Information
Camper Safety
Schedule