Planning your retreat for a church or organization can be a challenging process. Whether you are planning a getaway weekend for relaxation and reflection or a session-filled spiritual retreat for your church group, there are a lot of factors to consider. Covenant Harbor has put together a few steps to help you choose the best facility for your group's retreat.
Purpose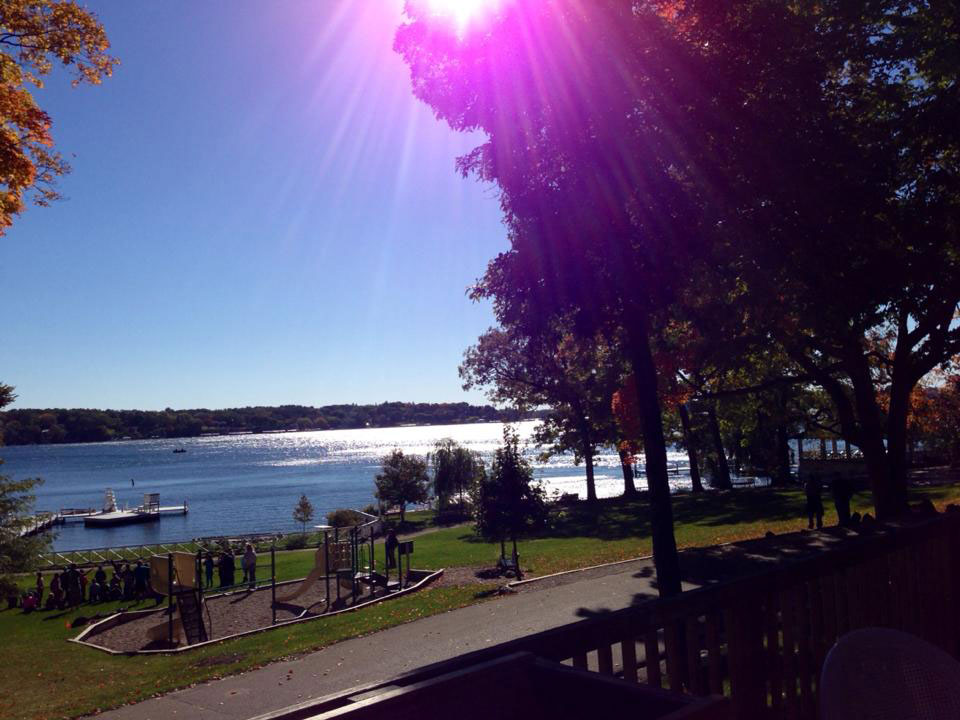 When planning your retreat, start by determining the purpose of the retreat. This will help when choosing a facility to host your group's retreat. Think about your group's needs, what goals you want the retreat to achieve, and things you want to include in the experience. Once you have determined your plan and purpose for the retreat, there are several key factors to consider when selecting a facility.
Location
Where is the facility located? You will want to find a facility within a driving range that is reasonable for your group. However, it should be far enough away to avoid the temptation to go home or to the office during free time. The distance to the facility has the possibility of deterring participants if they are driving by themselves. If you are transporting participants, distance won't matter as much but be sure to take transportation into consideration.
Accommodations
What type of facility best accommodates your housing preferences? There are numerous different types of facilities where you could host your group's retreat. A "traditional camp" might offer more activities than a "hotel retreat center," but with different sleeping and meal arrangements. A hotel retreat center that includes private baths and housekeeping service can be perfect for adult retreats that are not planning lots of energy intensive activities. At Covenant Harbor, we have both traditional camp lodging and a hotel-style retreat center to consider for your group's retreat.
Explore
To best understand what a facility has to offer, take the time for the planning team to visit and tour different facilities. It is important to keep the audience of your group in mind as you select a facility, and being on-site can help piece together elements of the retreat. See where you might be staying, meeting, and eating meals. Ask lots of questions of the staff while you are there so you know what to expect.
Staff
Another important part of a potential facility is the staff. Staff members are there to help you out. Your first impression of the facility starts when you call them to get details. How they treat you on the phone and in your initial interactions as you acquire information is a good indicator of how you will be treated once you arrive at the facility. Once you have selected the facility, begin the process of communicating information to the staff in a timely manner. Speaking from our experience, the earlier a facility is able to have your information, the better they are able to accommodate your needs and desires.
These questions and ideas are just a few items to consider when planning your retreat; we hope you are able to use these tips to make your retreat planning process a bit less stressful. As you consider different facilities for your group's retreat, check out what Covenant Harbor has to offer by contacting us at your earliest convenience!
Covenant Harbor is accredited by ACA (American Camp Association) and a member of the CCCA (Christian Camp and Conference Association) organization.
Blog Post by Alex Schubert