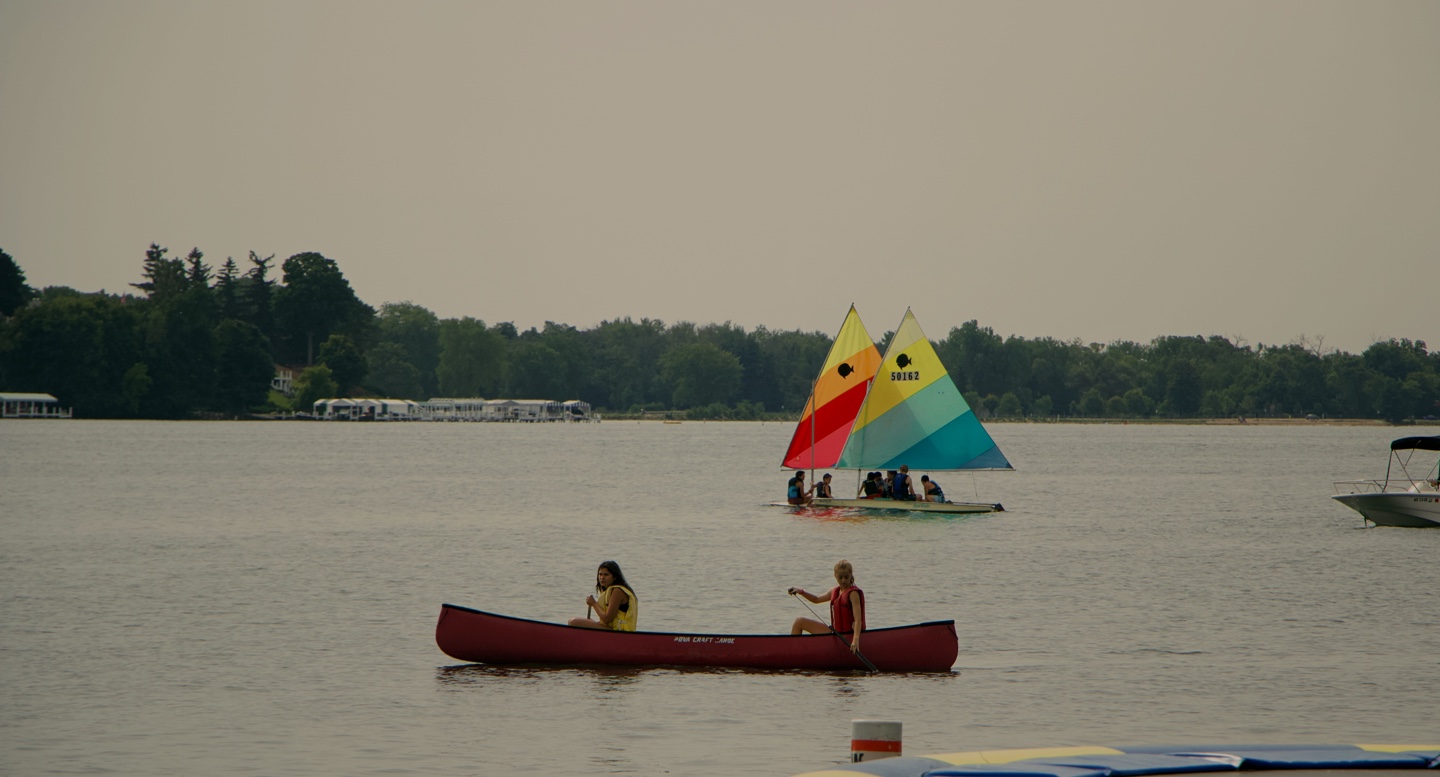 Covenant Harbor Ministry Staff
The Covenant Harbor Ministry Staff Experience exists to develop Christ-centered leaders through training and mentoring. You will learn and experience not just how camp, but why camp.
Ministry Staff
Ministry Staff will support and actively contribute in fulfilling the goals and mission of Covenant Harbor. The primary focus will be on the overall daily operations of camp as well as a specific department application and duties. Ministry Staff will participate in training, mentoring, and the Covenant Harbor staff community while experiencing and learning – not just how camp operates and functions, but why camp is an impactful and effective ministry. Each Ministry Staff member will have a different home department. No matter the home department, all Ministry Staff will have exposure and experience in each area of camp. During the application process, home department interest, aptitude and need will be specified and discussed. High school diploma or equivalent required, Associates or Bachelors degree preferred.
A twelve month commitment is expected to get the full understanding of year-round camp ministry. Participants may have the option of a second-year, depending on experience and staff evaluation.
For more information, see the job description here.
To apply, please fill out an application online and upload a resume after submitting your application.