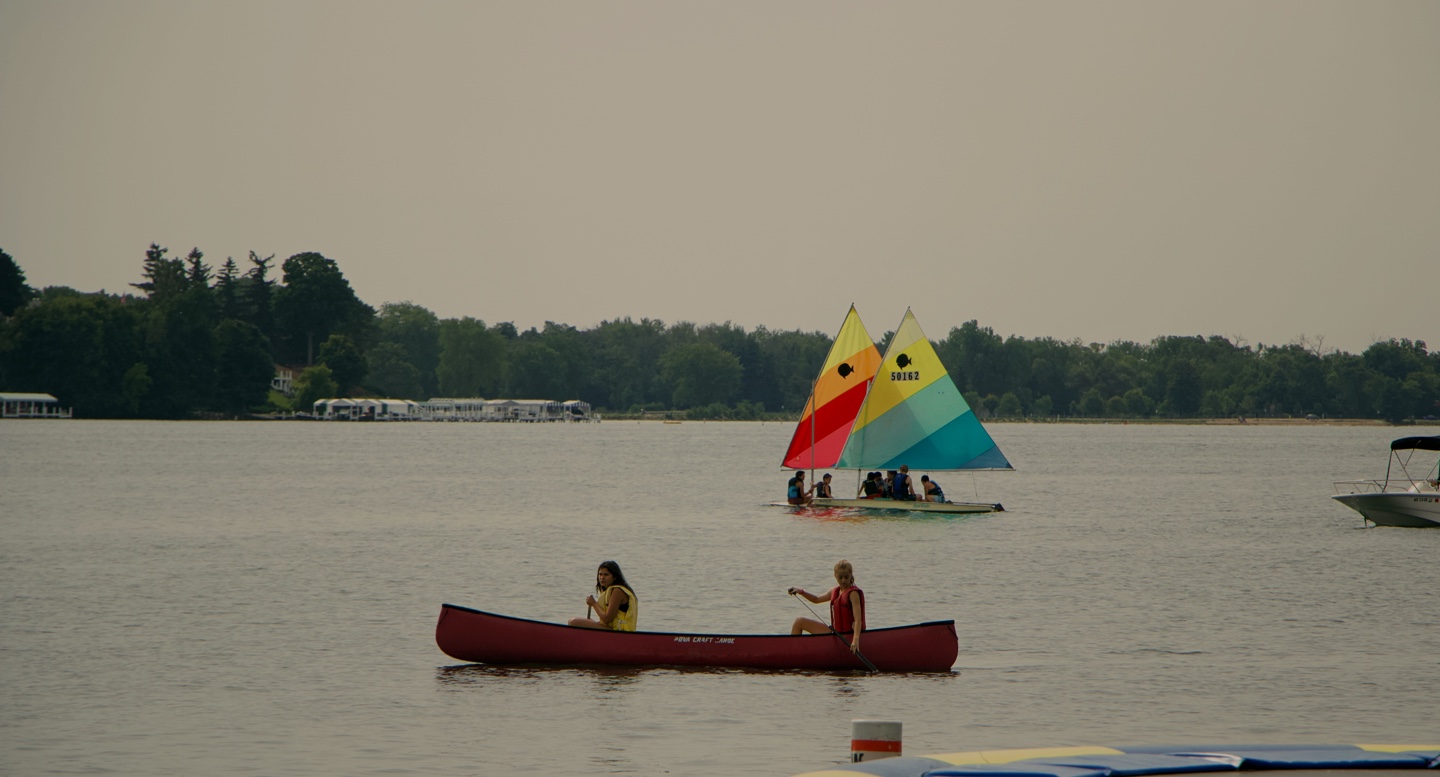 Covenant Harbor Ministry Staff
The Covenant Harbor Ministry Staff Experience exists to develop Christ-centered leaders through training, mentoring and intentional community. You will learn and experience not just how camp, but why camp.
Currently, Covenant Harbor is not hiring any part time positions. We will update this page when positions become available. Thank you.
Your experience will focus on leadership abilities and capacity, exploring and growing in the areas of personal, professional and spiritual development.
As Ministry staff, by the end of your time at Covenant Harbor, you will also have copmleted a set of professional and life skills, designed to have practical applications in future ministry and employment.
Covenant Harbor Ministry Staff are hired to a designated "home department" where you should spend 60-80% of your time. Home departments include…
Food Service
Guest Services
Logistics
Maintenance
Marketing and Development
Snake Road Adventure Center
Youth and Children's Ministry
The remaining 20-40% of your time will be in the other departments. While each home department will have a more advanced set of skills, training and experiences, all participants will have exposure to every department and explore how they support the great mission of camp.
A twelve month commitment is expected in order to experience an entire cycle of camp ministry. At the end of the first year, participant may have the option of a second-year depending on experience and staff evaluation. This is a full time, paid position with on site housing provided. Applicants must be at least 18 years old and 2 years post high school graduation is preferred.