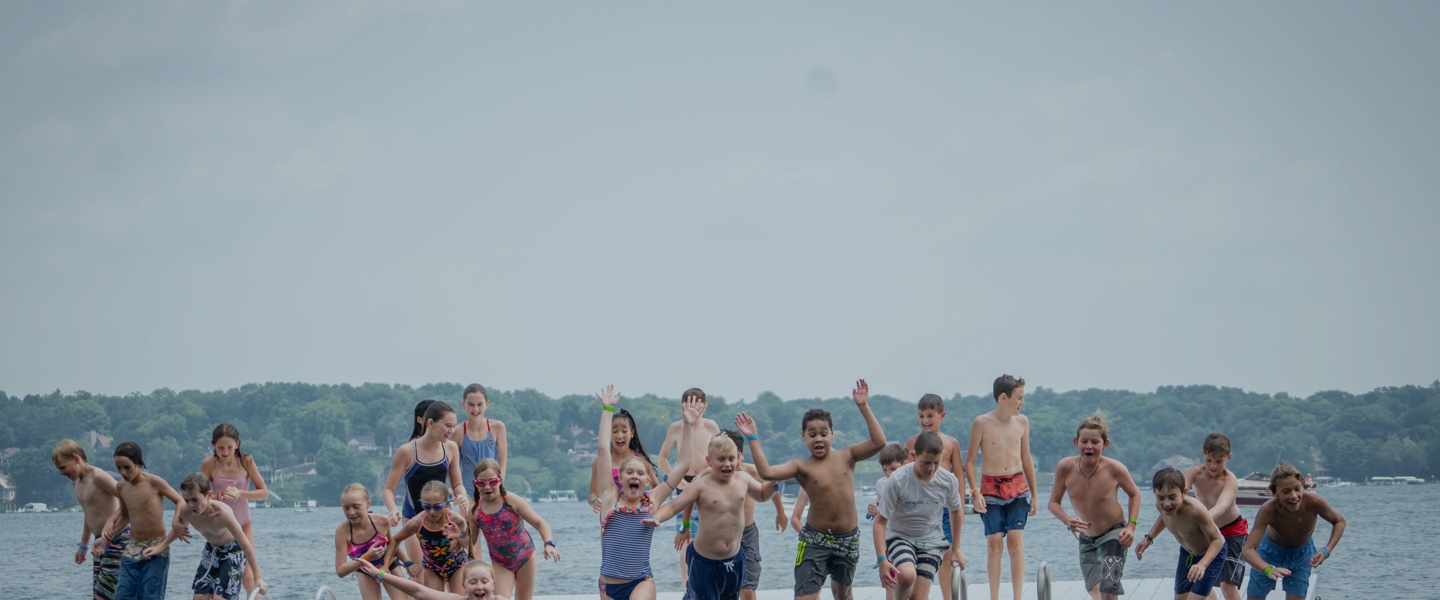 For Parents & Churches
You want the best for your kids and so do we! We want every experience at camp to be meaningful and life-changing. We accomplish this through two goals, love kids and share Jesus.
For Parents.
We simply let kids be kids. God has created each kid uniquely and we want them to have the freedom to be goofy and have fun. Every single kid is encouraged to be open and honest with themselves and others. Our staff will value each kid for who they are and will always respect them for who they are.
For More Information
For Churches.
We believe that in order to share Jesus with your kid, we need to seek Him ourselves. We will earn the right and trust to share Him with your kid and will never force them to do something they don't want to do. We will give each kid to hear the Good News and an opportunity to make their own decision to follow Him. In short, everything we do is rooted in the Word of God.
For More Information