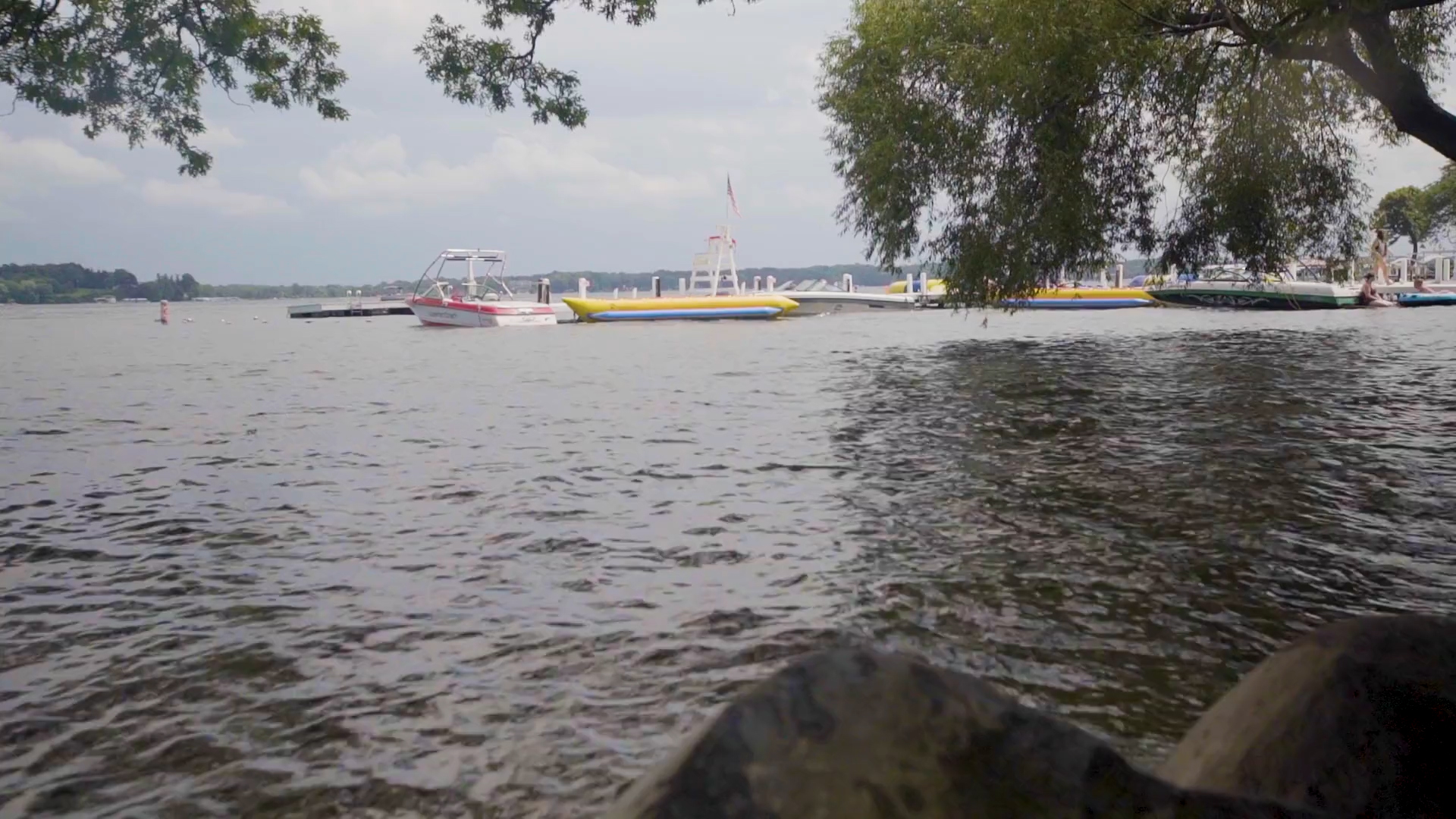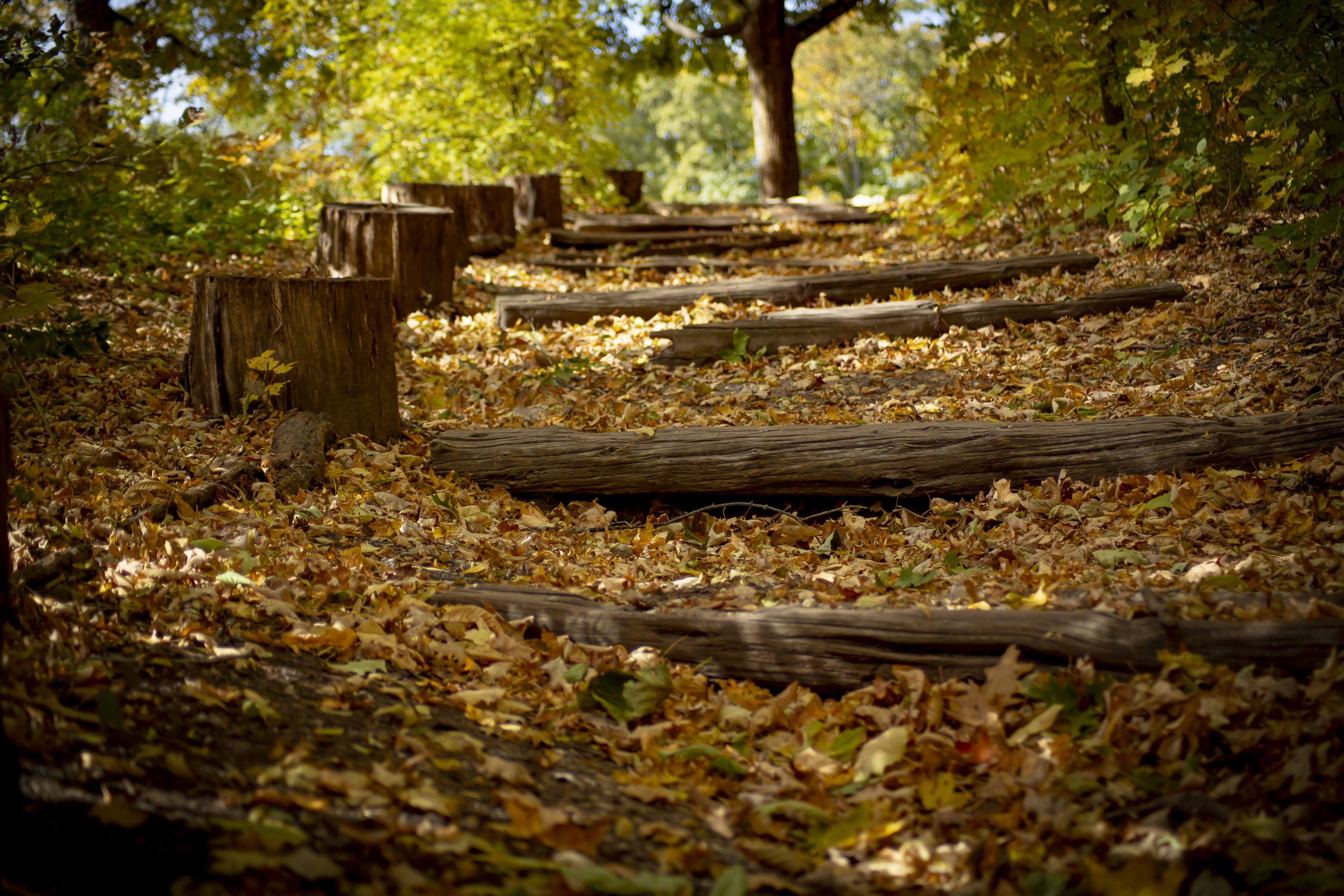 Group Rentals
We take care of all the details of planning your group's life changing time at camp so you can focus on relationships and God.
The Lodging
Our facilities provide your group a place where you can rest and refresh. From bunk beds to hotel-style lodging, your group can pick a lodging style that best meets your preference and budget.
The Meeting Space
Being able to comfortably meet, engage, and grow deeper in any setting is crucial to any group experience. At Covenant Harbor, we have many different meeting space options that can help your group grow closer to each other and God.