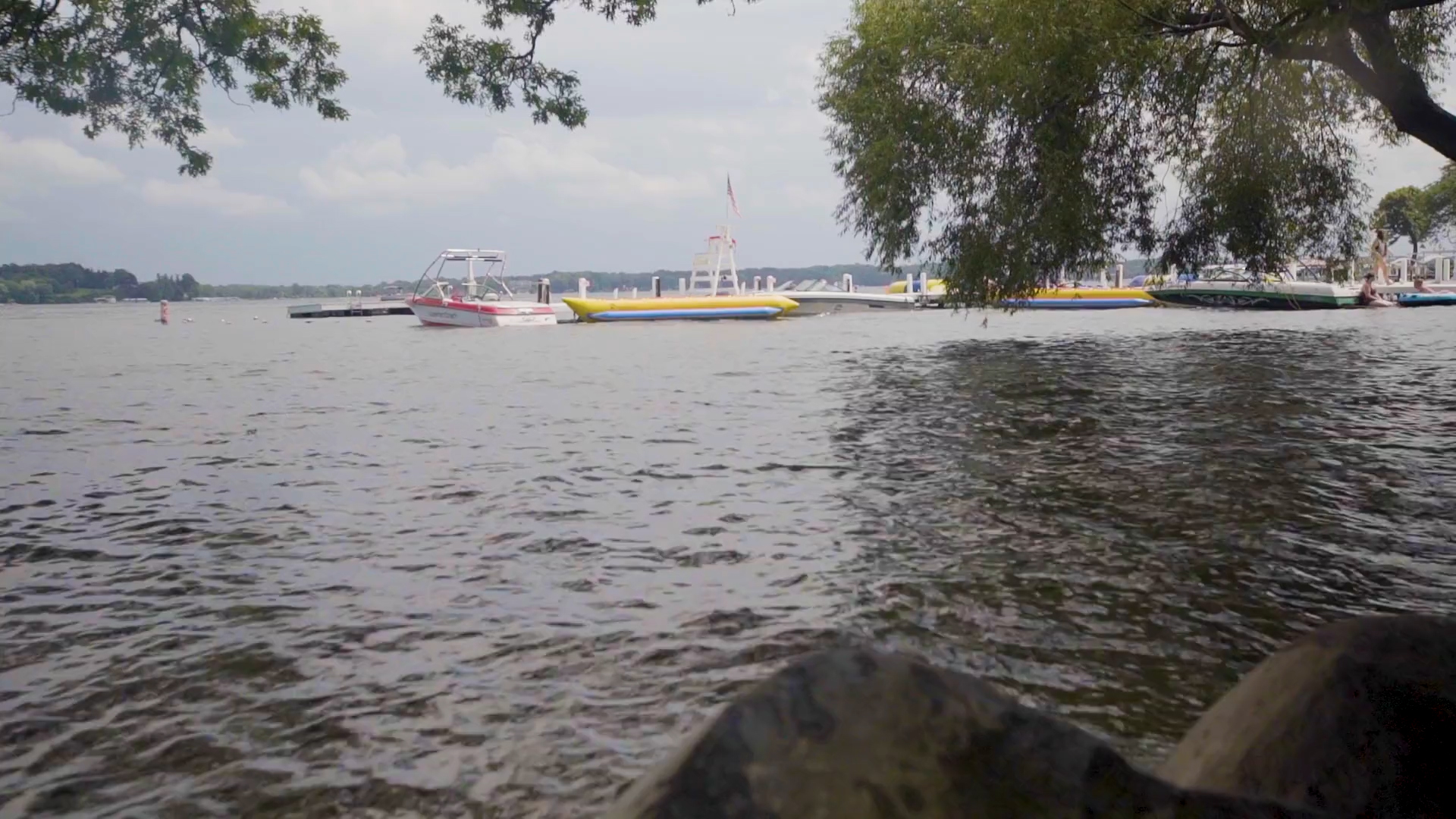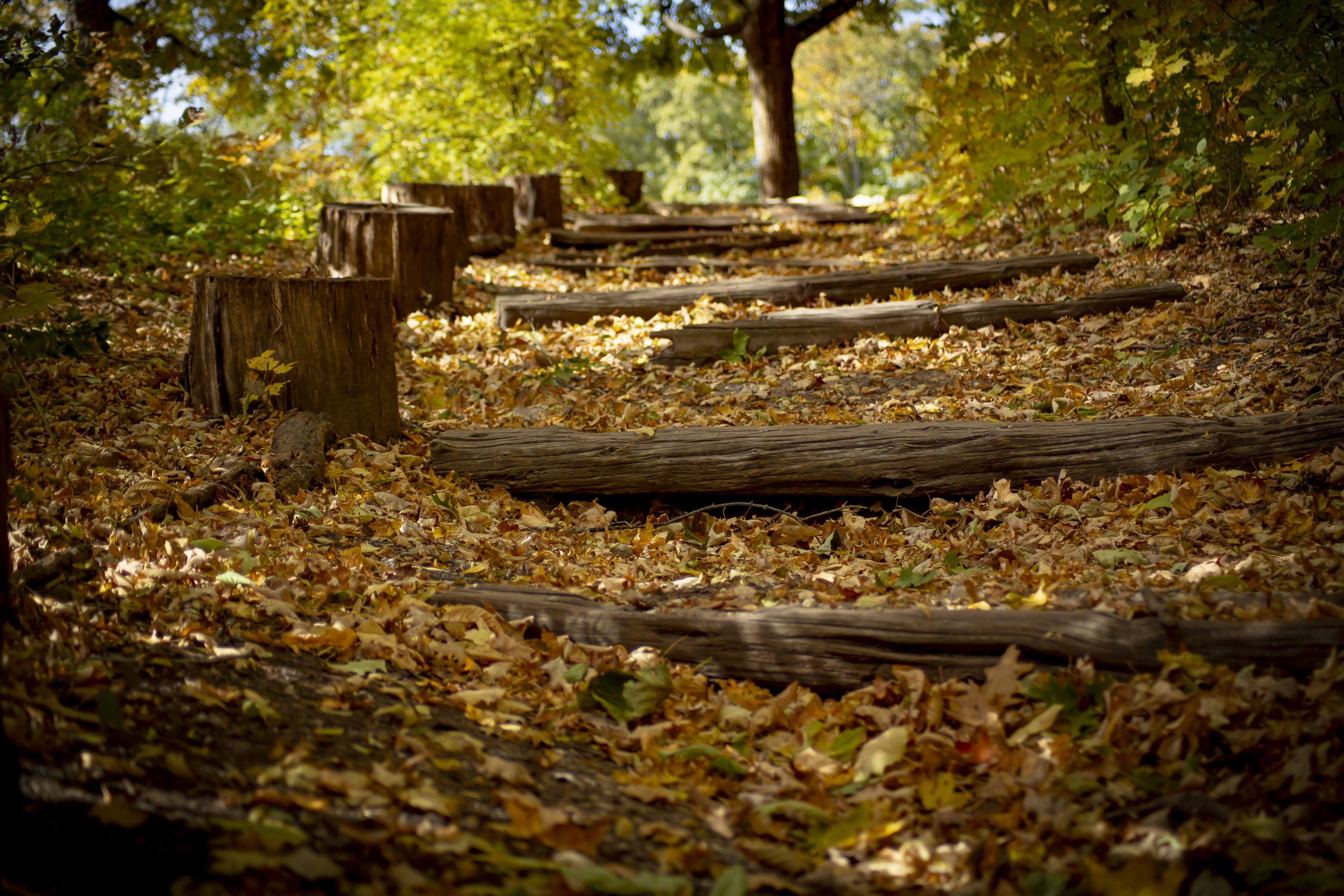 Group Rentals
We take care of all the details of planning your group's life changing time at camp so you can focus on relationships and God.
Covenant Harbor is open and currently hosting groups. If you are already planning to bring a group and would like to discuss any changes that may need to happen, we would love to work directly with you. If you have questions about your group's reservation, contract, deposit, or anything else, feel free to contact us at (262) 248-3600. 
We are also taking group reservations for this fall, winter and 2021. We would love to talk with you about scheduling a future event at Covenant Harbor. Please contact us about what you are interested in scheduling with us by either filling out a "Book Group Experience" form or by phone at (262) 248-3600. We would be glad to help your group safely come to Covenant Harbor soon. 
If you have additional questions regarding Covenant Harbor's health and safety policies in regards to Covid-19, please see our Health and Safety Information at the bottom of this page or see current updates additional information is here. 
The Lodging
Our facilities provide your group a place where you can rest and refresh. From bunk beds to hotel-style lodging, your group can pick a lodging style that best meets your preference and budget.
The Meeting Space
Being able to comfortably meet, engage, and grow deeper in any setting is crucial to any group experience. At Covenant Harbor, we have many different meeting space options that can help your group grow closer to each other and God.