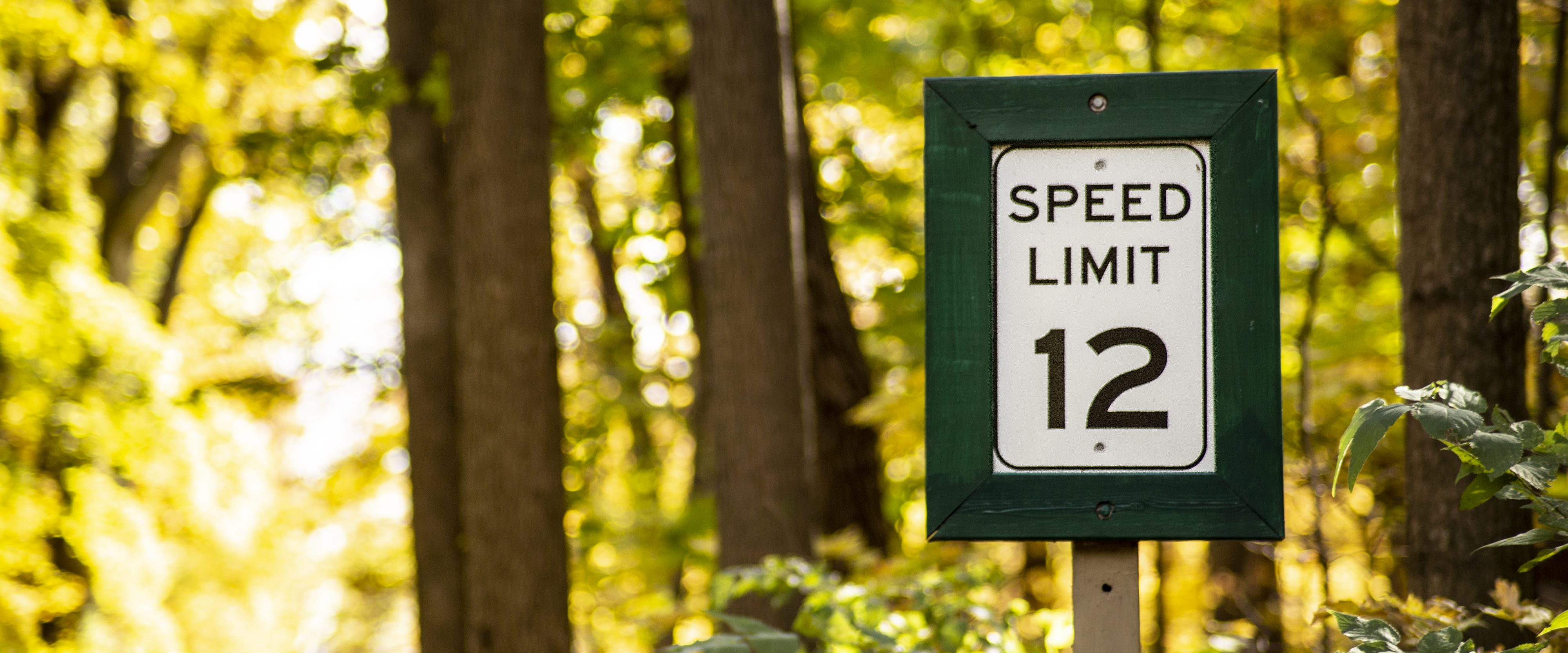 Full-Time Positions
Our mission is to draw people from their routines into opportunities to enjoy creation, recreation and relationships, so that all will experience God through Jesus Christ. Want to help us?
Food Service Coordinator
The Food Service Coordinator's primary responsibility is to assist the Food Service Director in managing staff, systems and meal production.  Covenant Harbor utilizes two kitchens, up to 35 full and part-time staff, producing over 150,000 quality meals annually to a wide range of groups. The Food Service Coordinator needs to utilize sophisticated practices to ensure consistency, quality, and efficiency.
We are looking for someone with a passion for Christian ministry, relevant high-level skills, and the ability to work flexible and sometimes demanding hours.  The position is full-time with good benefits.
Please submit resumes by email to Sandy Wendtland, Food Service Director, by June 30, 2019.