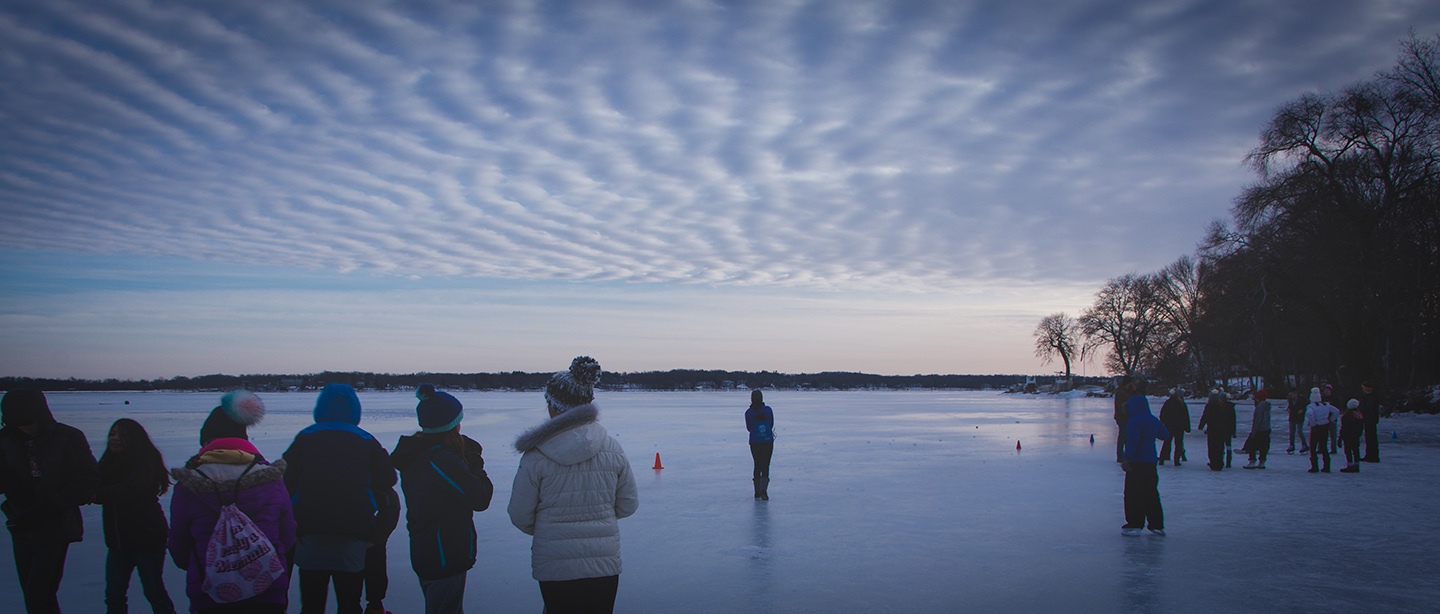 Pick Your Dates
Junior High Only
Dates
Cost
Boy's Availability
Girl's Availability
January 7-9, 2022
Yes
Yes
Junior & Senior High Combination
Dates
Cost
Boy's Availability
Girl's Availability
January 28-30, 2022
Yes
Yes
February 18-20, 2022
Yes
Yes
Winter Camp
The Jr/Sr High Winter Camps give students the opportunity to retreat with other students in their church youth group and their leaders without having to plan every last detail. Our team coordinates the entire weekend including winter activities, food, lodging and the Christian speakers and worship leaders. The end result is students and leaders alike leaving the weekend refreshed, more connected to their youth group and energized to serve Jesus as well as those in their community.
Learn More About Winter Camp
Theme and Speakers
Pricing
Registration
Registration for churches will open soon!
Questions?
We would love to hear your concerns or questions. We look forward to partnering with your ministry and creating an experience your students will love, their parents will be confident in and you will be supported. If you'd like to see a draft schedule or have any questions, please feel free to contact our Program Direction, Beth Piccard.
It is truly a privilege to serve you and your students.