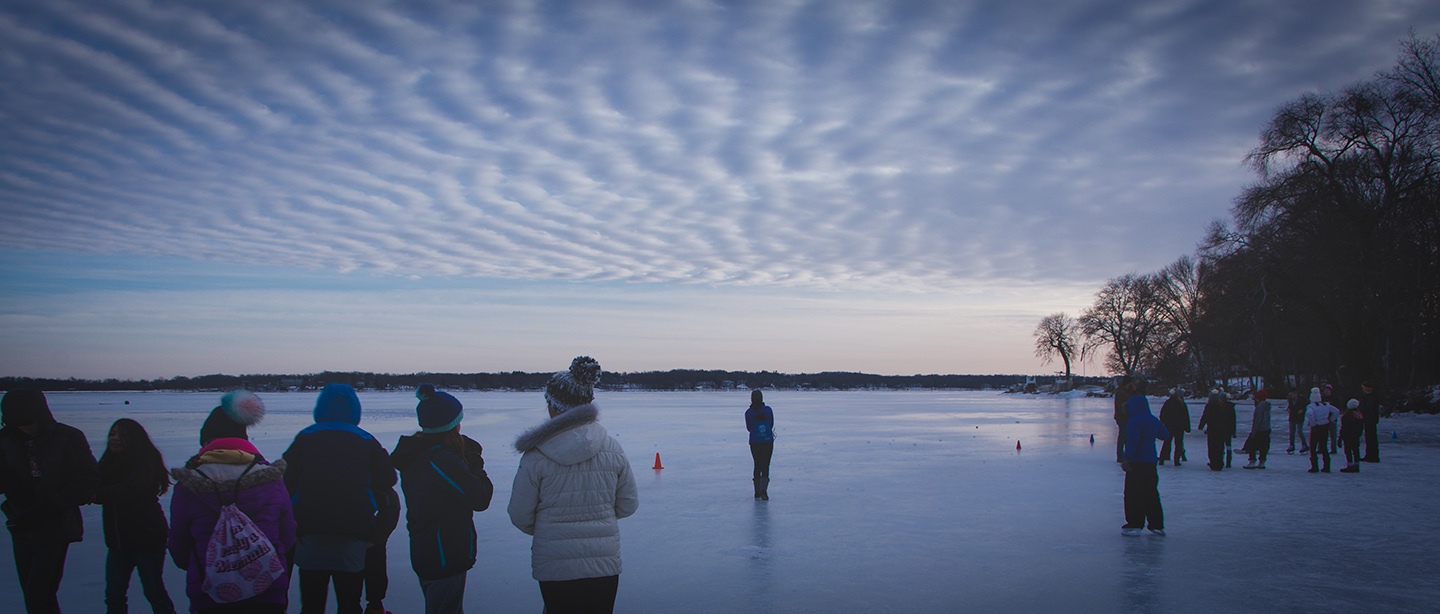 Pick Your Dates
Junior & Senior High
Dates
Cost
Boy's Availability
Girl's Availability
January 7-9, 2022
$169
Yes
Yes
January 28-30, 2022
$169
Yes
Yes
February 11-13, 2022
$169
Yes
Yes
Winter Camp
The Jr/Sr High Winter Camps give students the opportunity to retreat with other students in their church youth group and their leaders without having to plan every last detail. Our team coordinates the entire weekend including winter activities, food, lodging and the Christian speakers and worship leaders. The end result is students and leaders alike leaving the weekend refreshed, more connected to their youth group and energized to serve Jesus as well as those in their community.
Learn More About Winter Camp
Theme and Speakers
We are excited to share with you our 2022 theme!
Panoramic: 2 Corinthians 4:18, "We set our eyes not on what we see but on what we cannot see. What we see will last only a short time, but what we cannot see will last forever." 
Across the world, people get to see and experience awe-inspiring surroundings. Incredible architecture and natural wonders captivate our attention. 
From where we stand in space and time, we see just a tiny portion of the story, but God has a panoramic view – His wide lens captures the complete picture of all things. Because of this, we don't focus on the limitations of what we can see, but on the eternal God whose perspective we cannot always see.
Join us for Winter Camp 2022 as we travel through Scripture together and explore what it means to set our eyes on God.
Schedule
Youth Weekends Basic Schedule for Website
Friday
6:30pm: Arrival & Move In
Evening Activities
9pm: Whole Group Session with worship & teaching
Small Group Debrief
11pm: Quiet Hours
12am: Lights Out
Saturday
Breakfast
Whole Group Worship
Breakouts
Small Group Debrief
Whole Group Game
Lunch
Polar Bear Dip
Free Time
Dinner
Whole Group Session with worship & teaching
Small Group Debrief
Whole Group Event
11pm: Quiet Hours
12am: Lights Out
Sunday
Breakfast
Whole Group Session with worship & sending
11am: Departure
Pricing
Winter Camp 2022 Pricing:
$169 per Student
$119 per Leader
Registration
Registration for all churches is now open.
If you and your church have any questions you can call us at (262) 248-3600 or by email.
*Student registration will open later in the fall.
Questions?
We would love to hear your concerns or questions. We look forward to partnering with your ministry and creating an experience your students will love, their parents will be confident in and you will be supported. If you'd like to see a draft schedule or have any questions, please feel free to contact our Program Direction, Beth Piccard.
It is truly a privilege to serve you and your students.