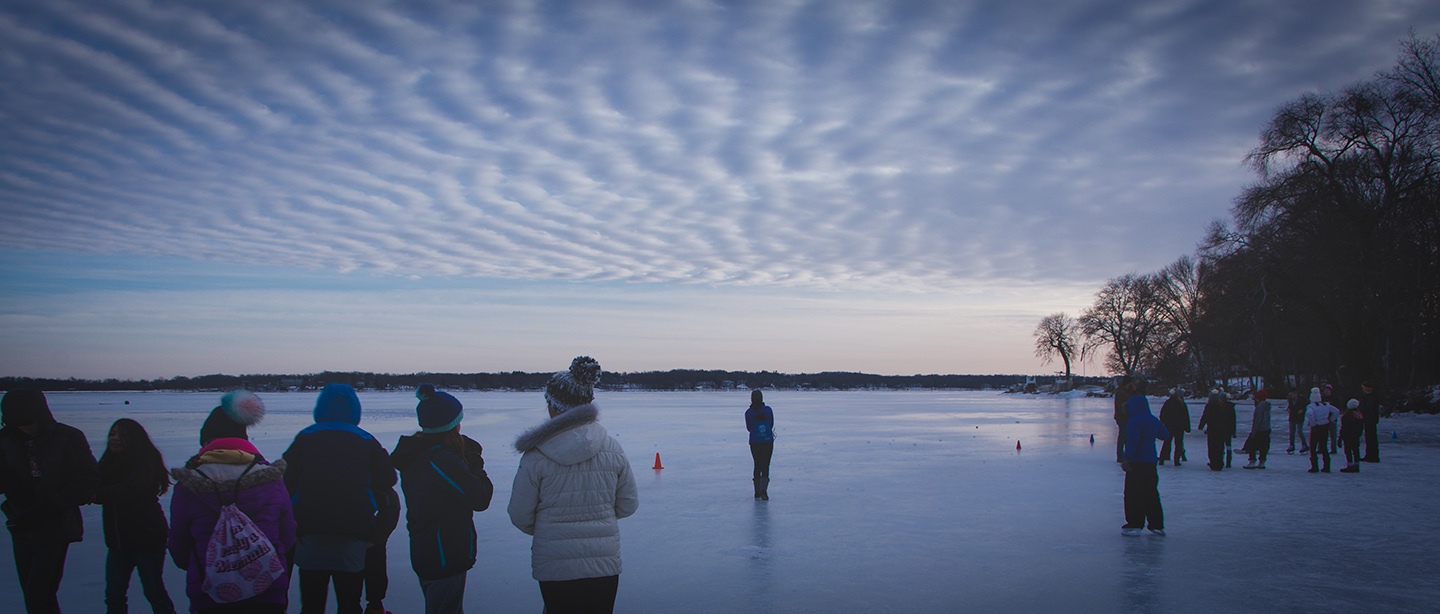 Pick Your Dates
Junior & Senior High Combination
Dates
Cost
Boy's Availability
Girl's Availability
*Cancelled January 30, 2021
$95
No
No
*Cancelled February 20, 2021
$95
No
No
Winter Camp
Winter Camp exists to give students a place to grow in their knowledge of Scripture, be encouraged to take next steps in their walk with Jesus, build new and deepen existing relationships and create lasting memories. What makes Winter Camp so special is they get to do that beside youth leaders and a community who will continue to teach, challenge and care for them long after the retreat ends. This year is no different, in fact the need of an experience like this for students is greater. But what does Winter Camp look like in 2021?!  To care well for the health, safety, concerns and hopes of all the families and churches we serve, Covenant Harbor is taking the Winter Camp experience and concentrating it into a jam packed, one day retreat. Based on our successful summer camp model, smaller groups will be combined together and larger groups will function as their own pack. These squads (of less than 50 kids and leaders) will  share their Winter Camp experience through activities, teaching time, meals and just hanging out together. Although squads will see one another, they will rotate through the schedule to maintain distancing and exposure standards.
Learn More About Winter Camp
Saturday at Winter Camp
Check in Saturday morning is at 9am and departure at 8pm.
Saturday activities includes…
Lunch & dinner

Giant Swing

Tubing

Teaching times

Broomball

Ice skating

Coffee shop

Polar bear dip (JH/SH only)
Teachings will be small group-minded and discipleship focused, rather than a large group speaker time. Even with the structure, our goal is to keep you as the youth leader free to engage with and alongside your students.
Add Ons
If one day just isn't enough or if traveling back and forth in one day is difficult, churches have a variety of a-la-cart options to add on, including overnight options. This allows you to make Winter Camp customizable to your group's needs, personality and goals. Optional add-ons to extend your time at Covenant Harbor!
Priced per person
One night lodging (Friday or Saturday) – $20

Friday & Saturday lodging – $35

Friday dinner – $12

Breakfast (Saturday or Sunday) – $10
Additional activities such as tubing, crate stacking, movie night and more also available!
Registration
Registration for churches will open soon!
Questions?
We would love to hear your concerns or questions you have around this plan. This idea was born out of wanting to exceed safety standards, but still giving your group the opportunity to be together and encounter Jesus in a retreat setting. 
Church groups will be placed into "squads" with a total of less than 50 students and leaders. Squads will share a home base, participate in activities and have meals together. If your group has more than 50 people and you would like to stay together, Covenant Harbor would be happy to accommodate that.
Although Winter Camp will look different this year, God remains the same. We look forward to partnering with your ministry and creating an experience  your students will love, their parents will be confident in and you will be supported through. If you'd like to see a draft schedule or have any questions, please feel free to contact our Program Direction, Beth Piccard. 
It is truly a privilege to serve you and your students.